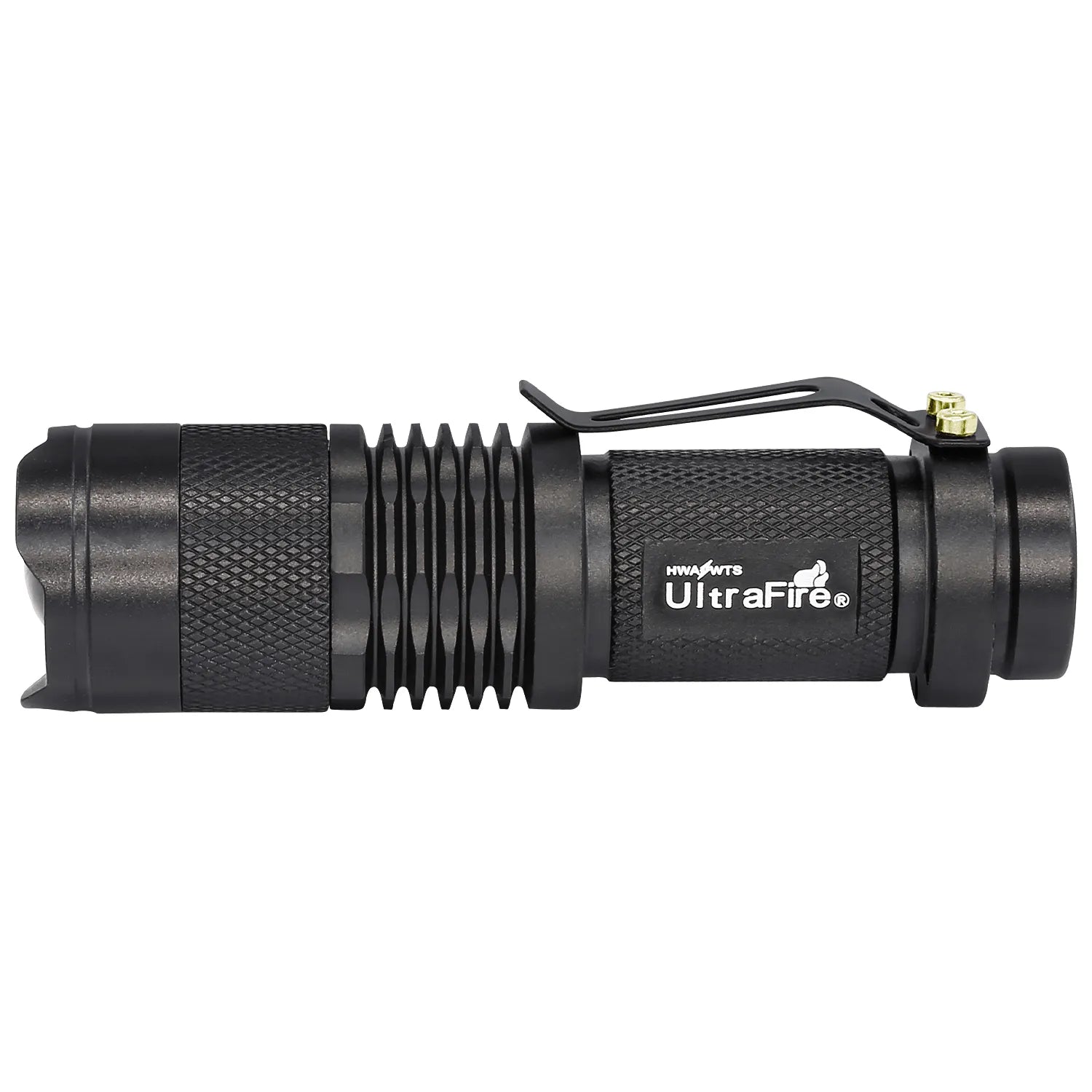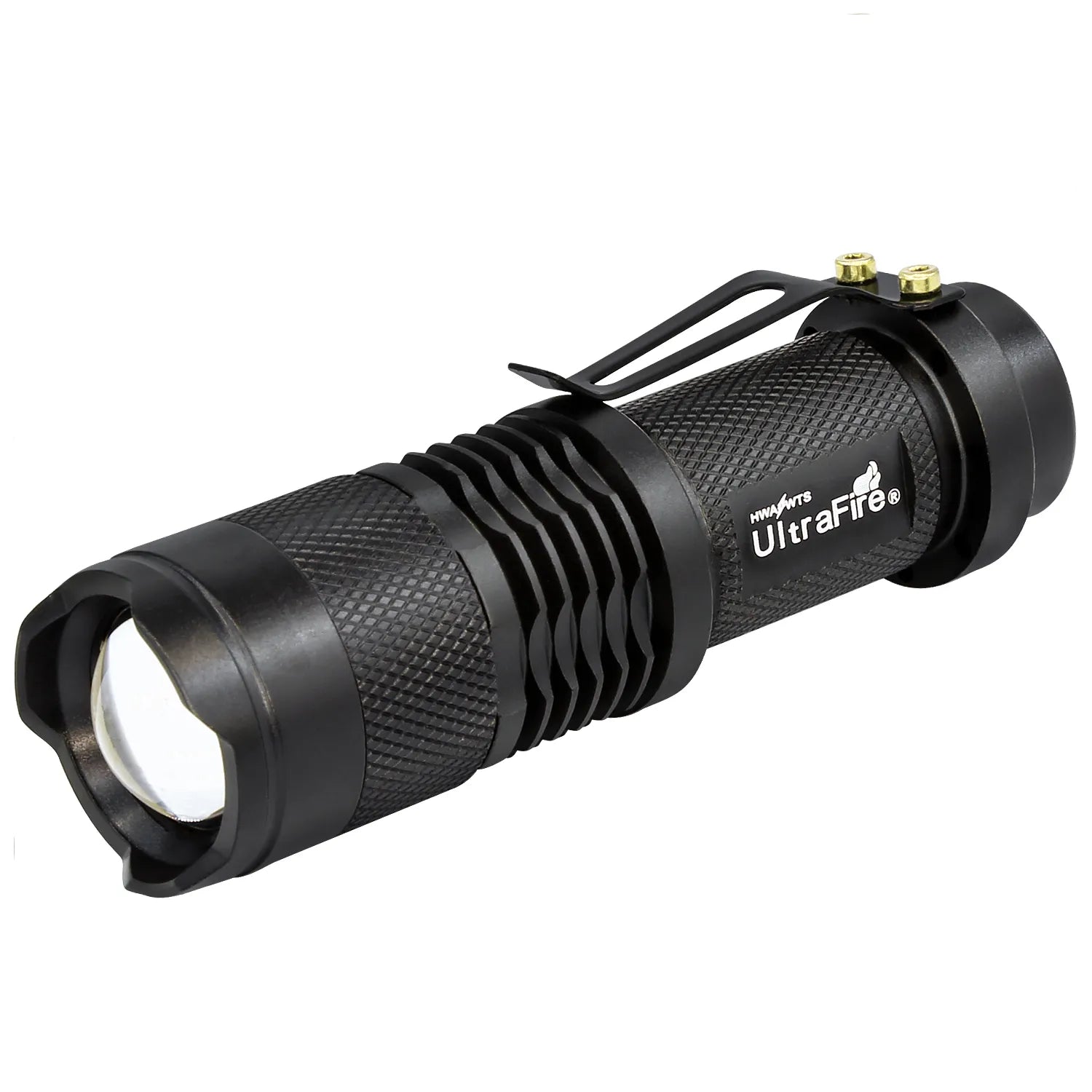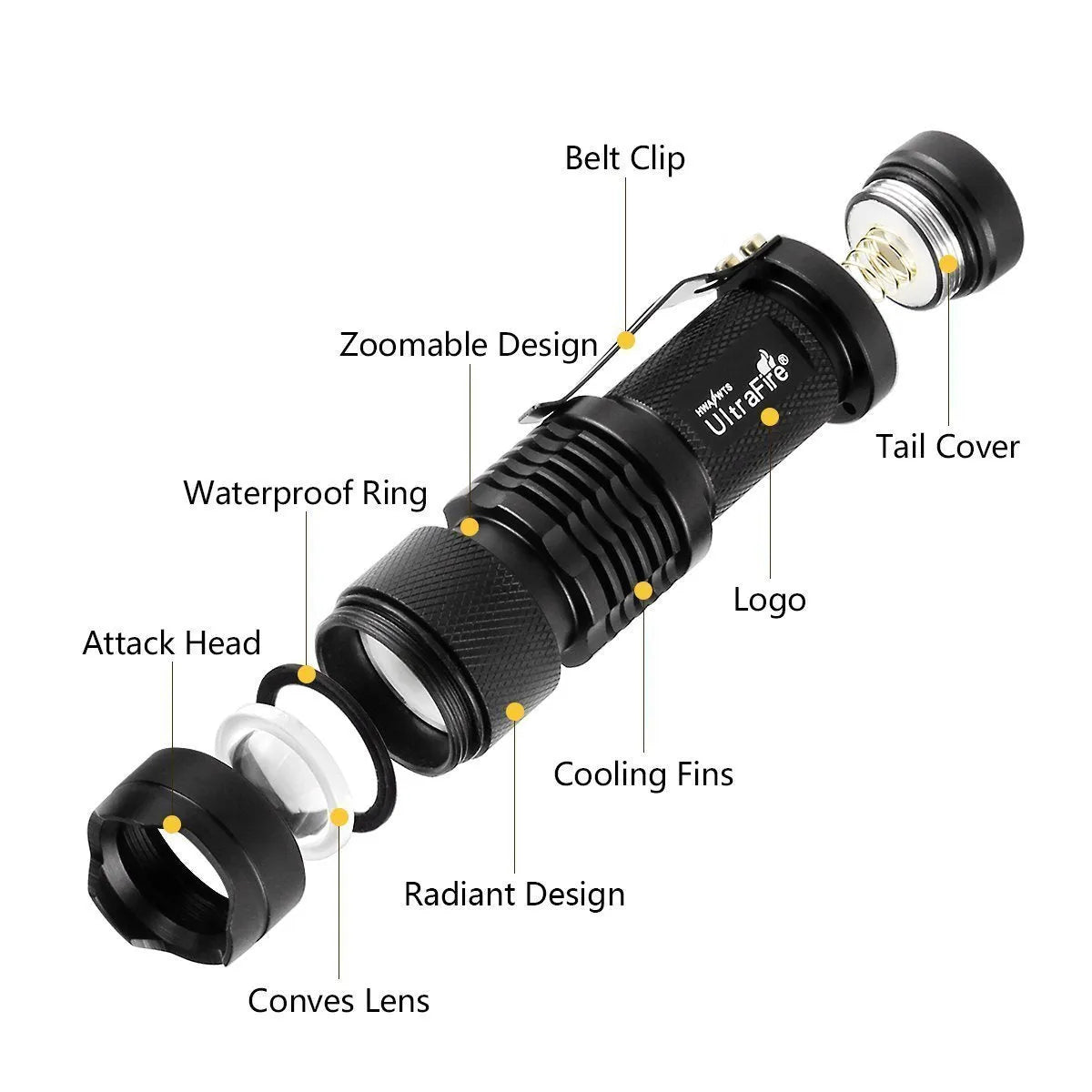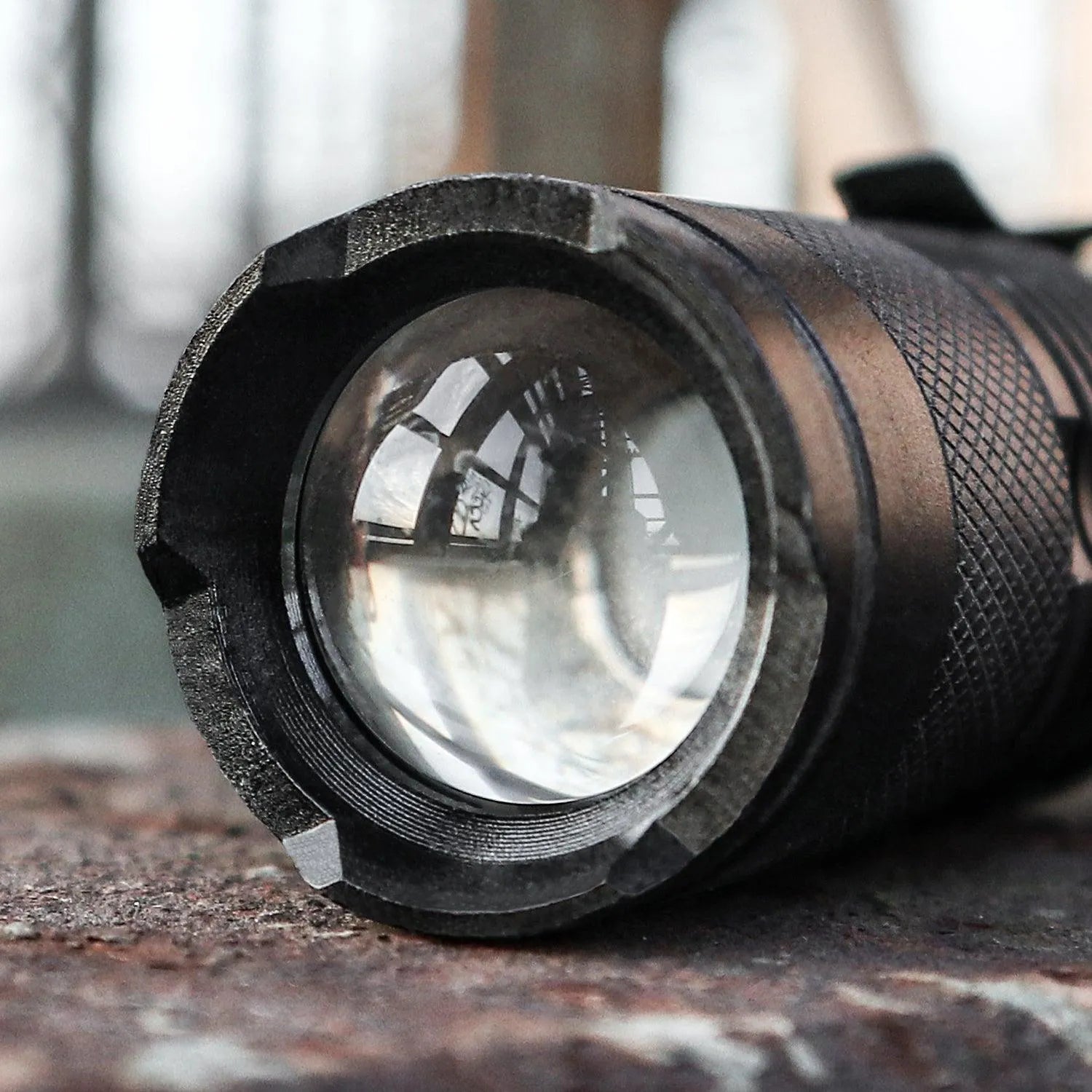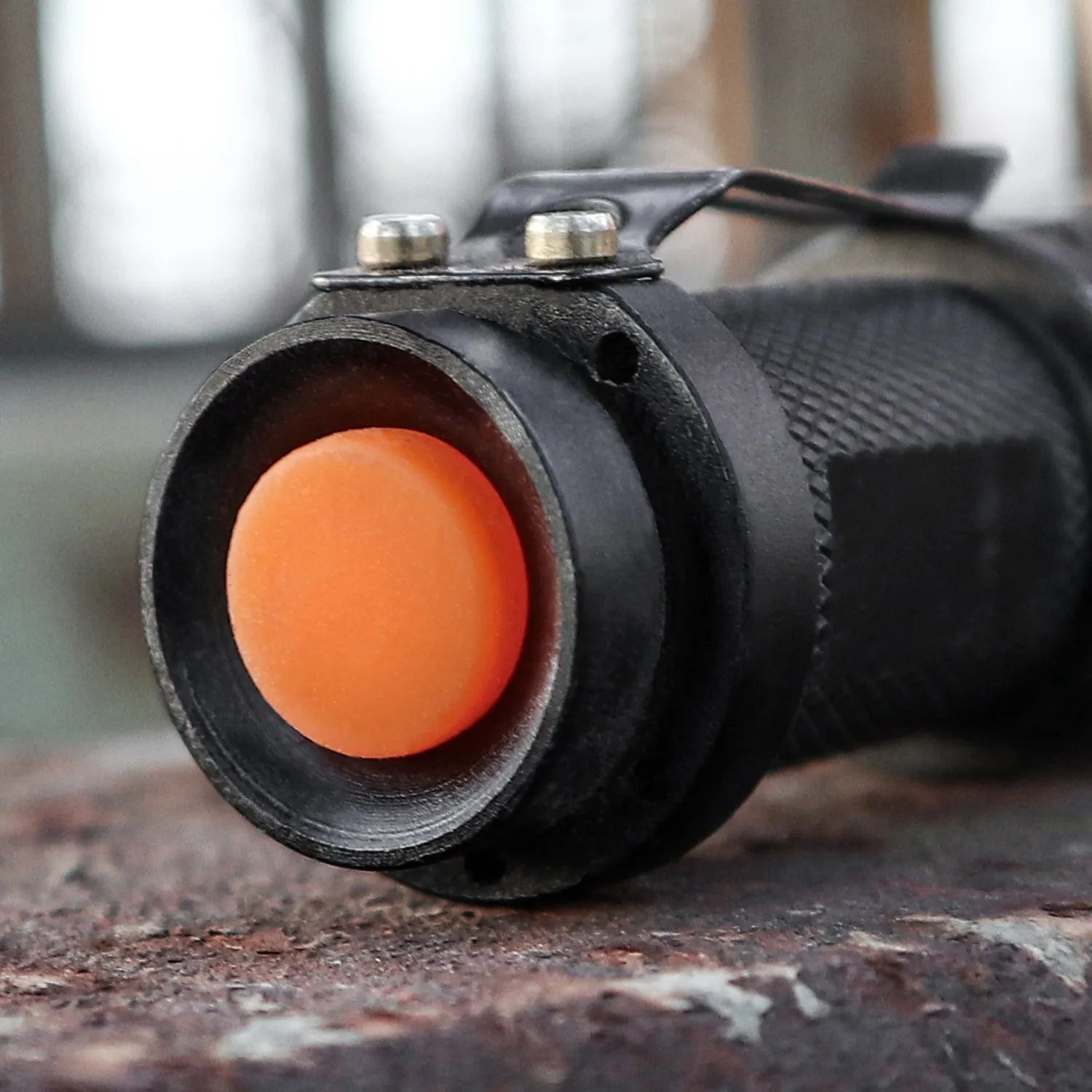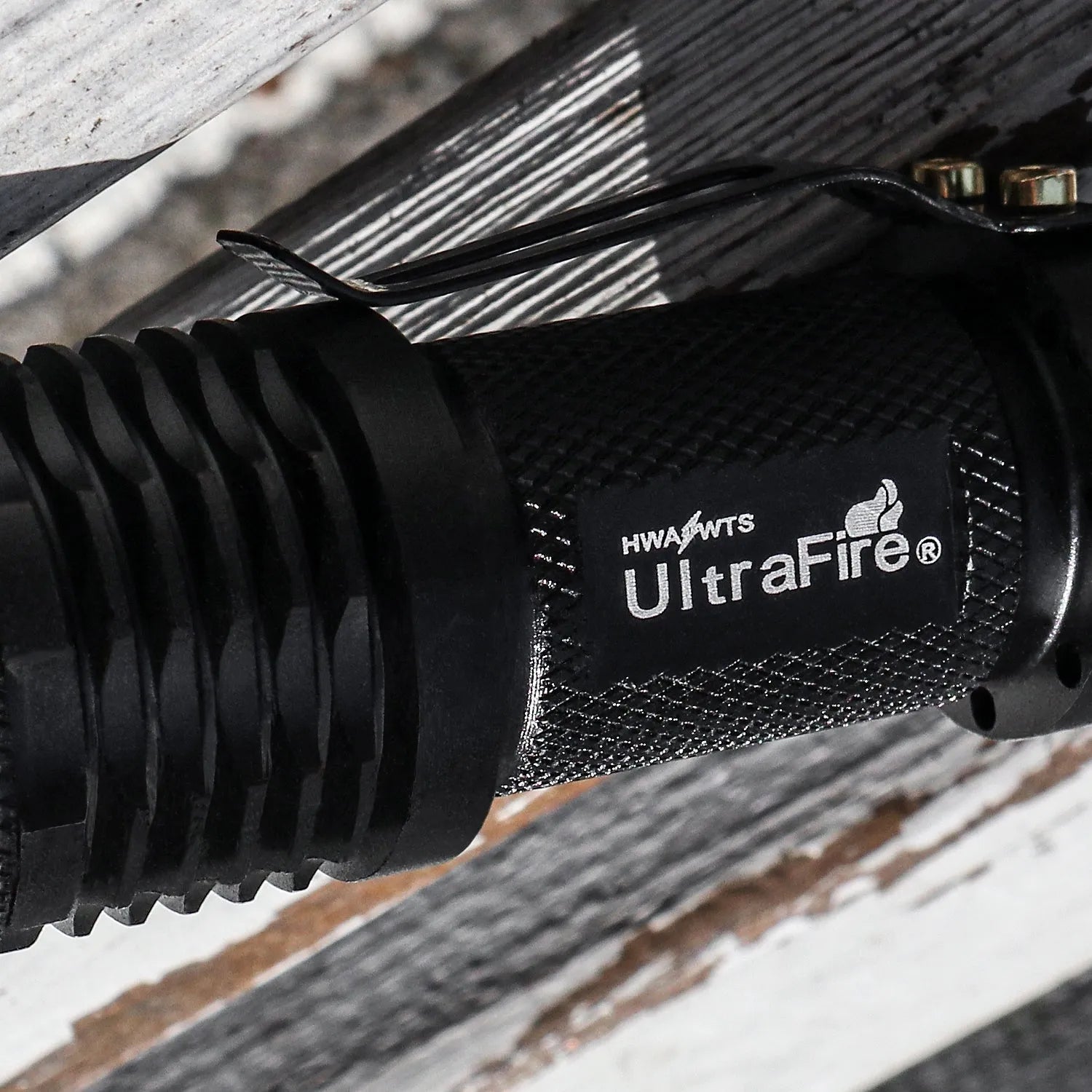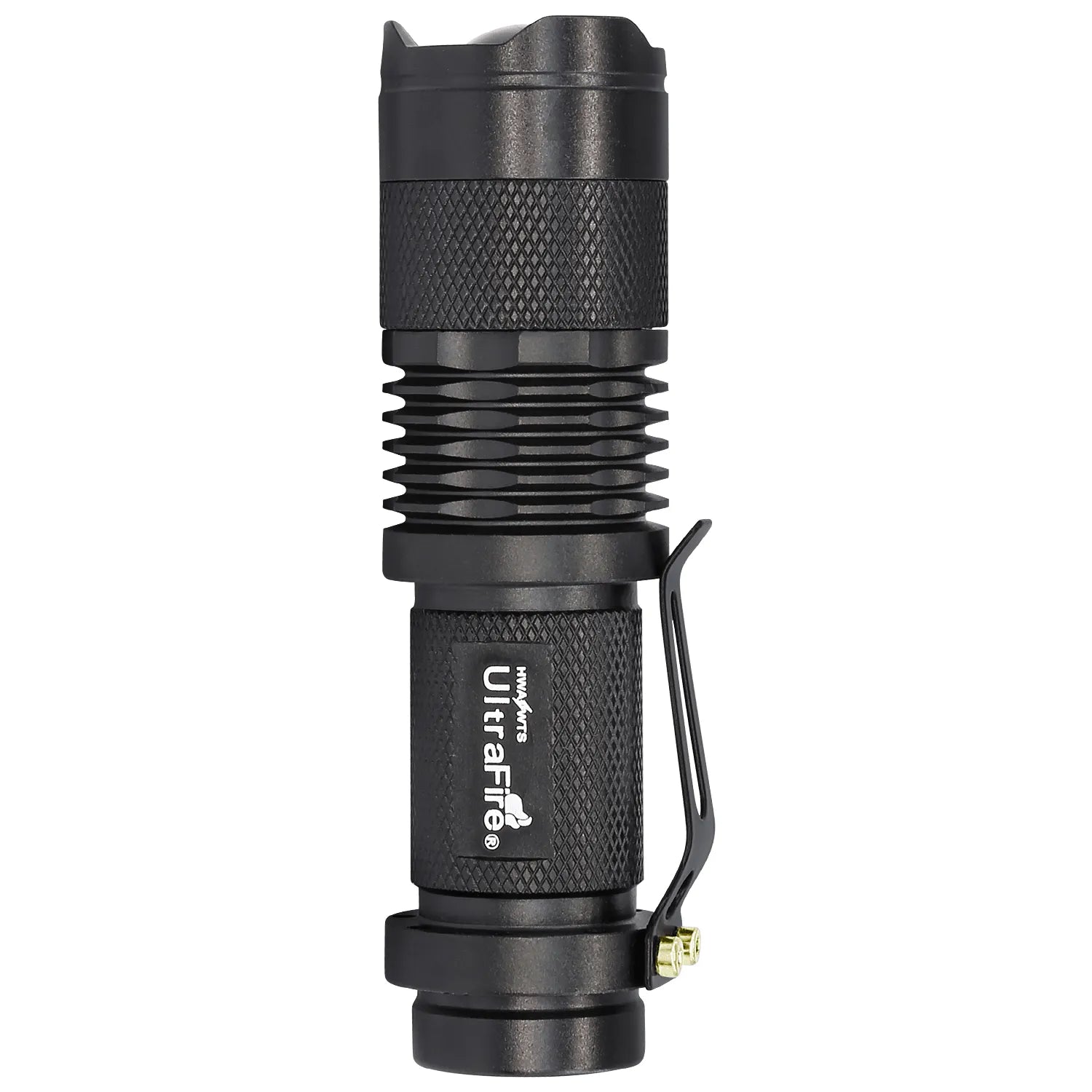 UltraFire Classic SK68 Mini Flashlight
Lumens: 300
Distance: 50m
Battery: AA
-UltraFire Classic SK68 is a mini flashlight. Acceptable price with body clip can be easily carrying for daily life
-High performance-Durable aluminum alloy material, anti-abrasive coating, toughened, ultra clear convex lens, with anti-reflective coating
-Internal wiring applies the high efficient booster circuit, working voltage is wide and can utilize the batteries in the largest extent
-Safe and water resistant, water resistant level of IPX-6 works in rainy day (Do not submerge in water)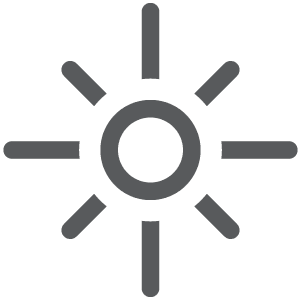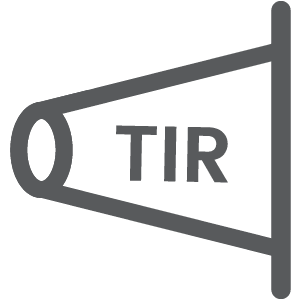 TOTAL INTERNAL REFLECTION LENS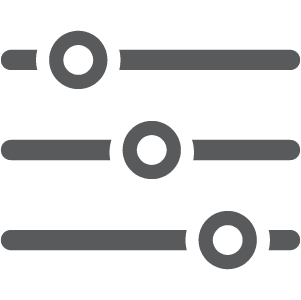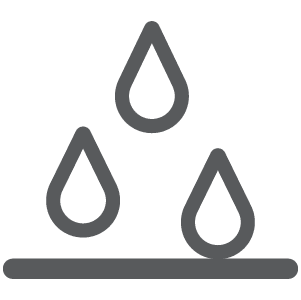 300 lumens maximum output and 50 meters maximum beam distance.
The

 

CREE XPE-G2

 

with a lifespan of 10,000 hours.
The light can be powered by one AA battery in emergency situations.
1 mode/ 3 modes(High/Low/ Strobe).
Can be used for everyday carry, tactical & public safety.  
INCLUDED
UltraFire Classic SK68 Mini Flashlight

WATER PROOF
IPX6
MAX BEAM DISTANCE
194ft (50m)
LIGHT SOURCE
Cree XPE-G2

BATTARY TYPE
AA x 1

Battery



SIZE
Length: 3.7" (93 mm), Body: 1.0" (26 mm), Head: 1.0" (26 mm)

LOW MODE
300 Lumens x 1.5 Hours
STROBE

No
SOS / BEACON
No
USE FOR

Everyday Carry, Tactical & Public Safety

Great little pocket flashlight
Great little light. Uses one easily obtained, common little AA penlight battery. Easily and quickly focuses from a broad round beam down to a sharp concentrated beam that projects the image of the actual LED. The quality is not stellar but certainly adequate for most situations. I would have given 5 stars for this 5 pack of little lights but only 4 of them worked so I thought a rating of 4 out of 5 was appropriate. I like the lights, (the 4 that worked), and I would order them again.
(A few days later)
UltraFire quickly sent me a replacement for the non-functioning light so the rating is back up to a 5, for what it is. It is an inexpensive Chinese led flashlight. It wasn't meant to compete with a Surefire or Streamlight. These are great little led lights to throw in the glove box, range bag or your pocket. You won't cry if you lose it or it's destroyed but it works extremely well for 99% of the applications that you will use it for.