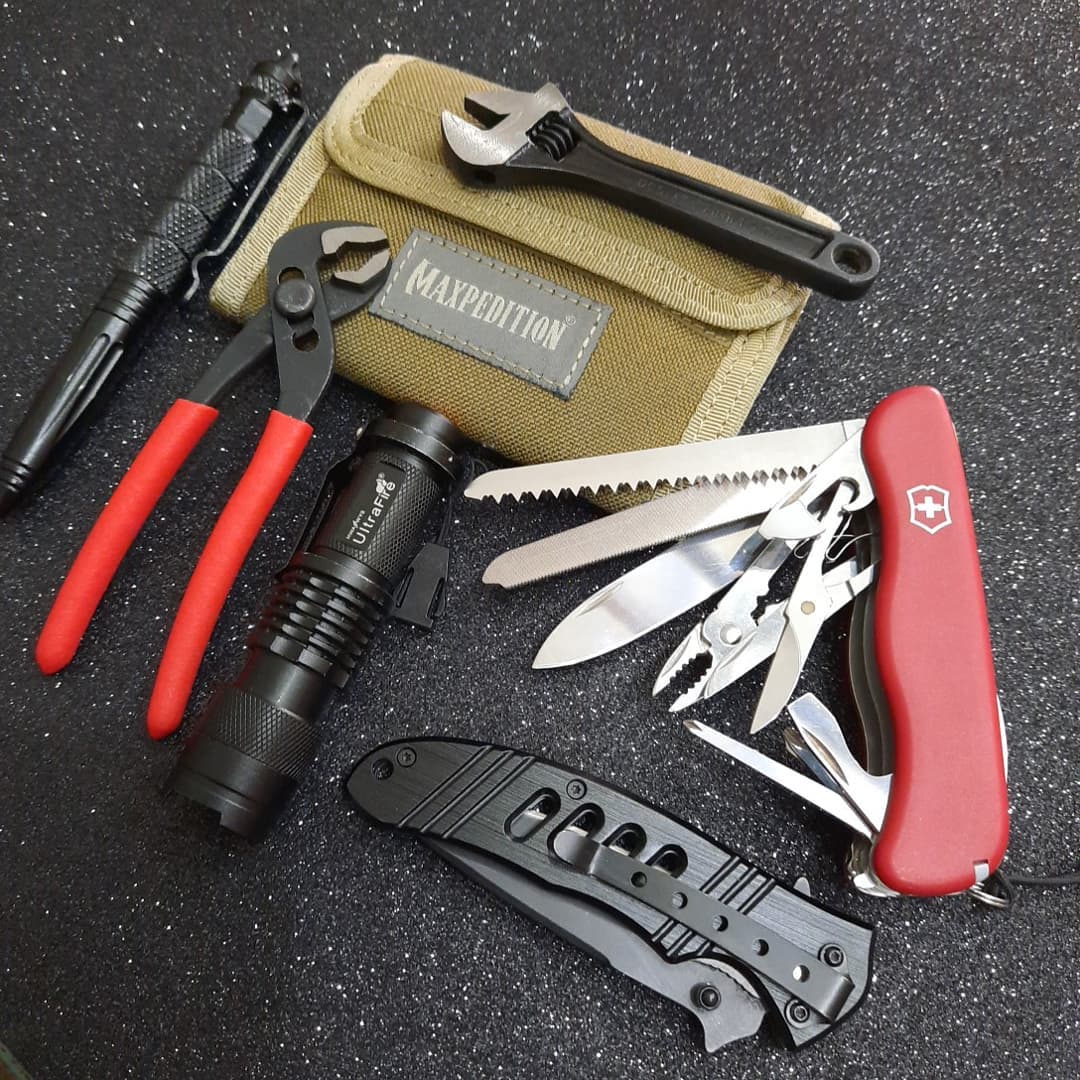 RELIABLE AND HIGH-QUALITY
The UltraFire Story
UltraFire was founded by Zhao Bin in 2005, after he realized that there wasn't an awesome, affordable, high-quality flashlight out there.
We're all about making our customers feel empowered and excited. We believe that everyone should feel like they can be their best self—and we know that the right tools can help you do that. So when you buy from us, you know you're getting the most bang for your buck.
You can count on us to deliver the quality you need, at a price point that won't break the bank.
We believe in being committed to our customers—and if you have any issues with your purchase, we'll make it right.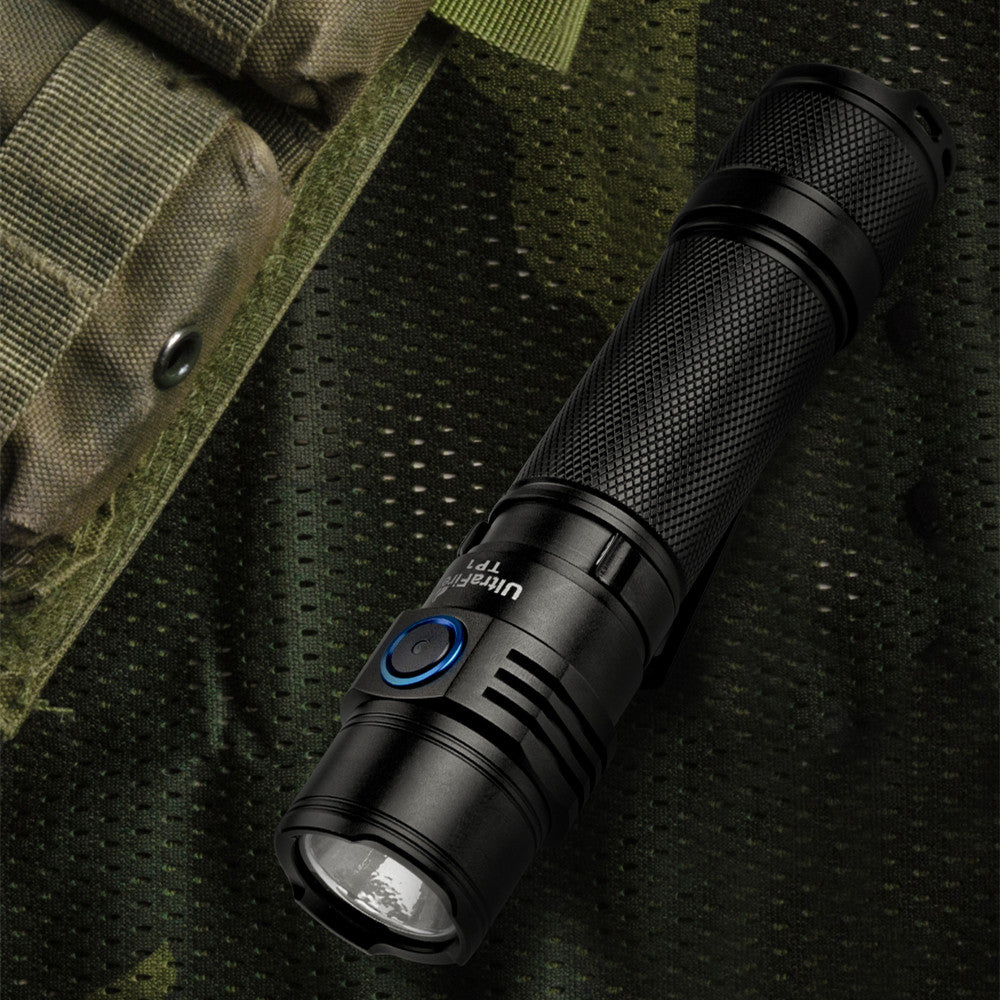 UltraFire was Founded
The UltraFire tale begins in 2005 when a young engineer with a Ph.D. from Cal Tech decided that his future lay in lasers.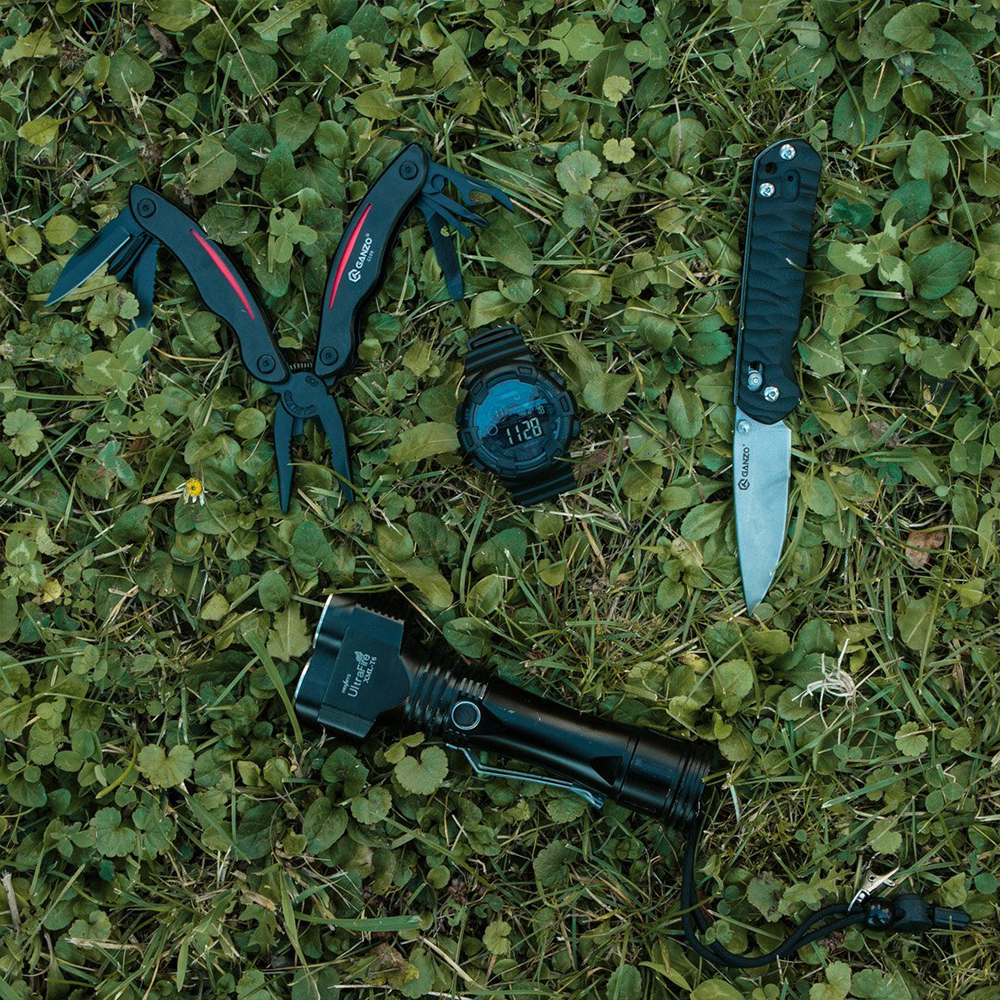 Entering E-commerce
Major e-commerce platforms and websites were selling well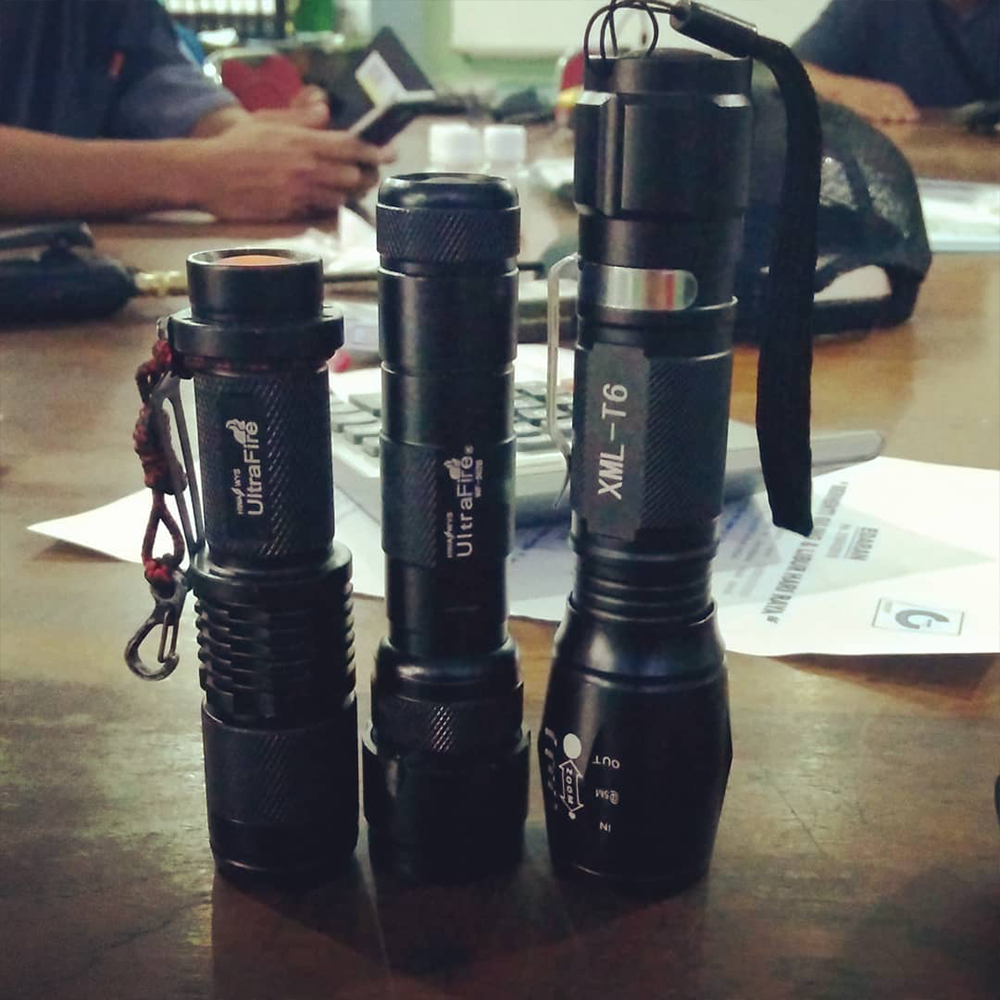 New Lines
Bicycle lamp and camping lamp series products came out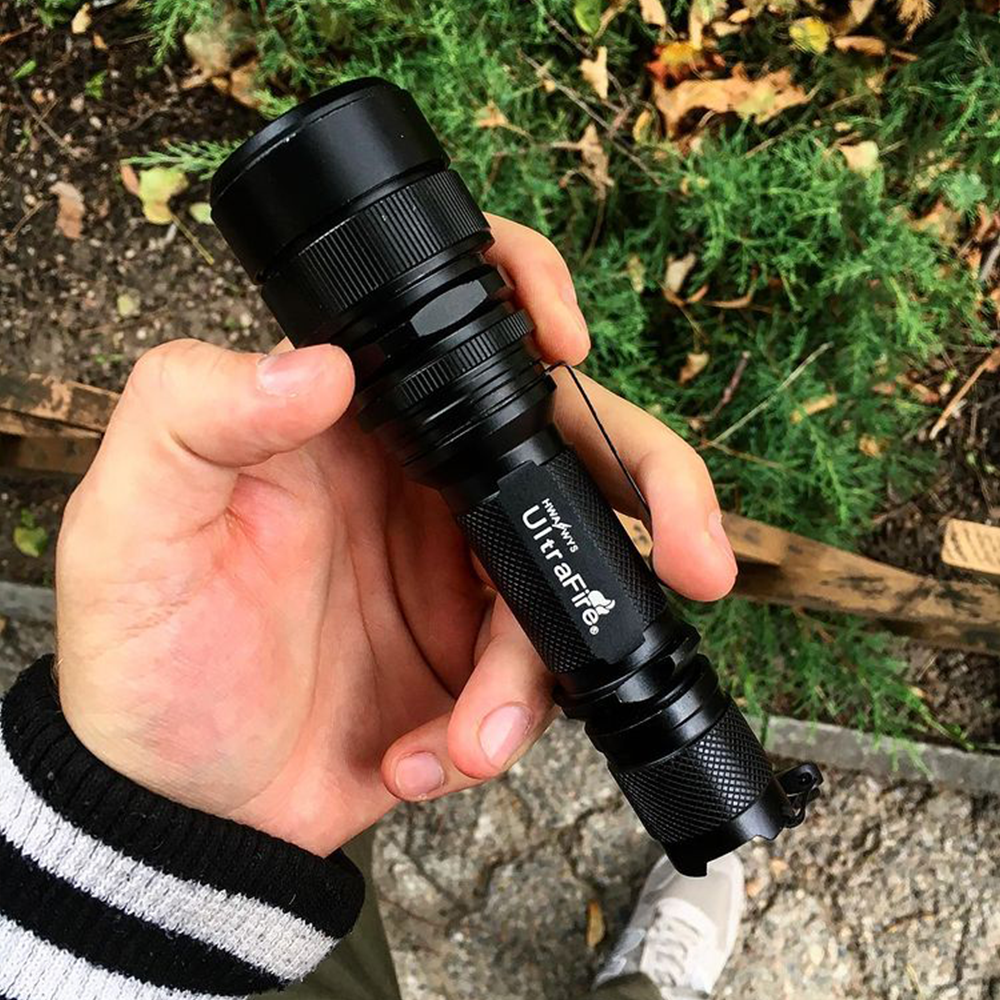 Go Global
Sales cover more than 50 countries and regions around the world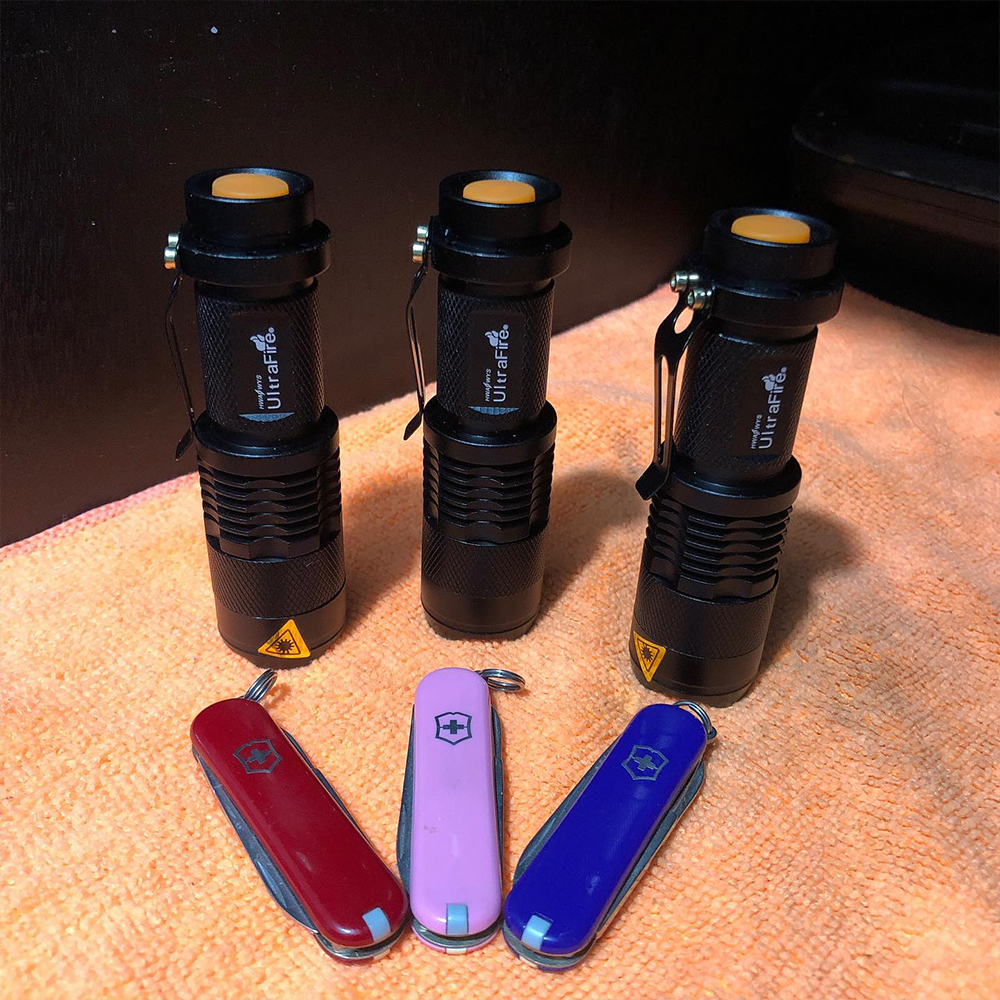 UltraFire Emerged
Ultrafire annual shipments exceed 1 million!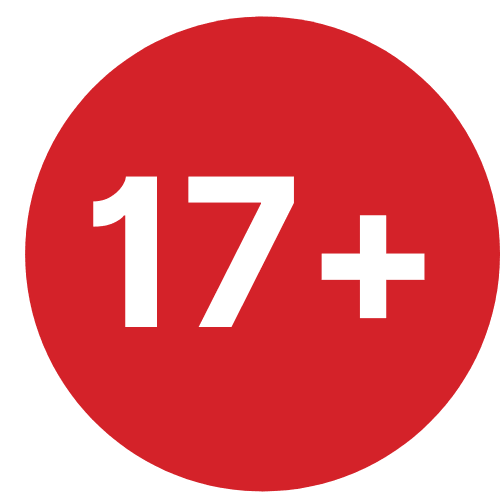 YEARS
Providing high quality products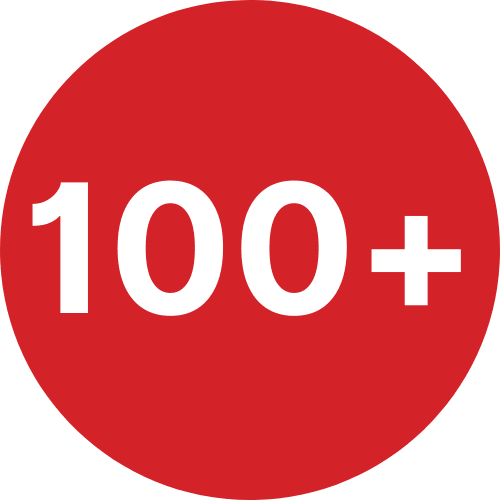 COUNTRIES
Selling on different countries and regions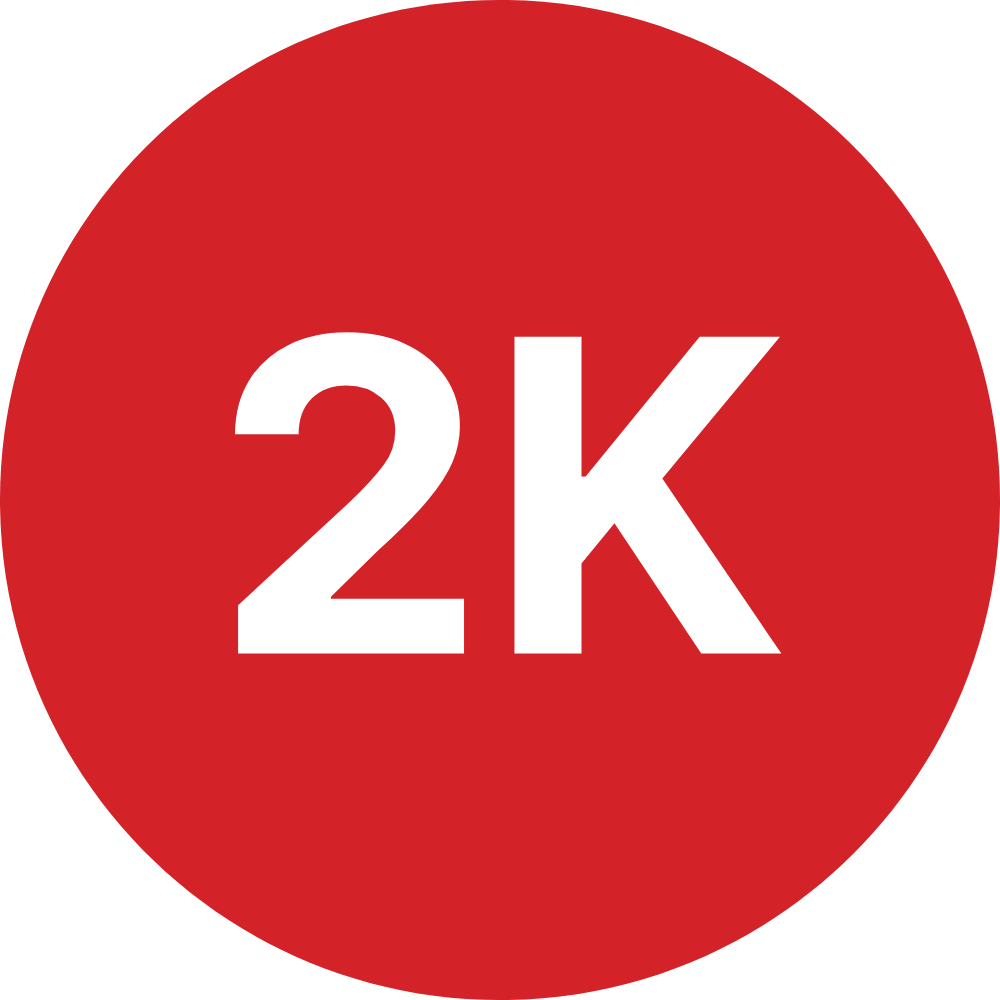 DISTRIBUTOR
Already sold more than 100M flashlights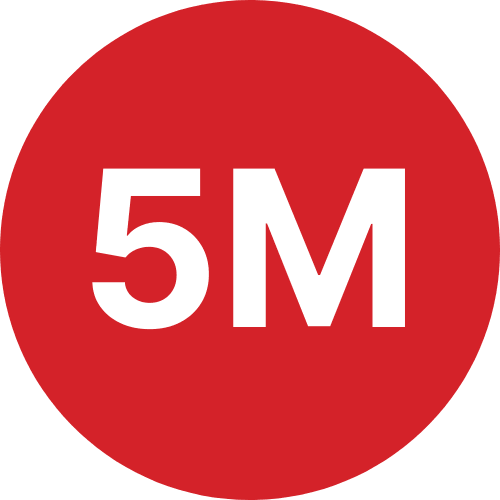 USERS
Trusted and loved by 5M global users
Join UltraFire Family
Ultrafire's exclusive community for our customers, followers and partners to connect, share and get the best outdoor advice and tips. Be the first to know our latest products, stay up to date with our events and enjoy special discounts, rewards, gifts, sponsored trips, and more!