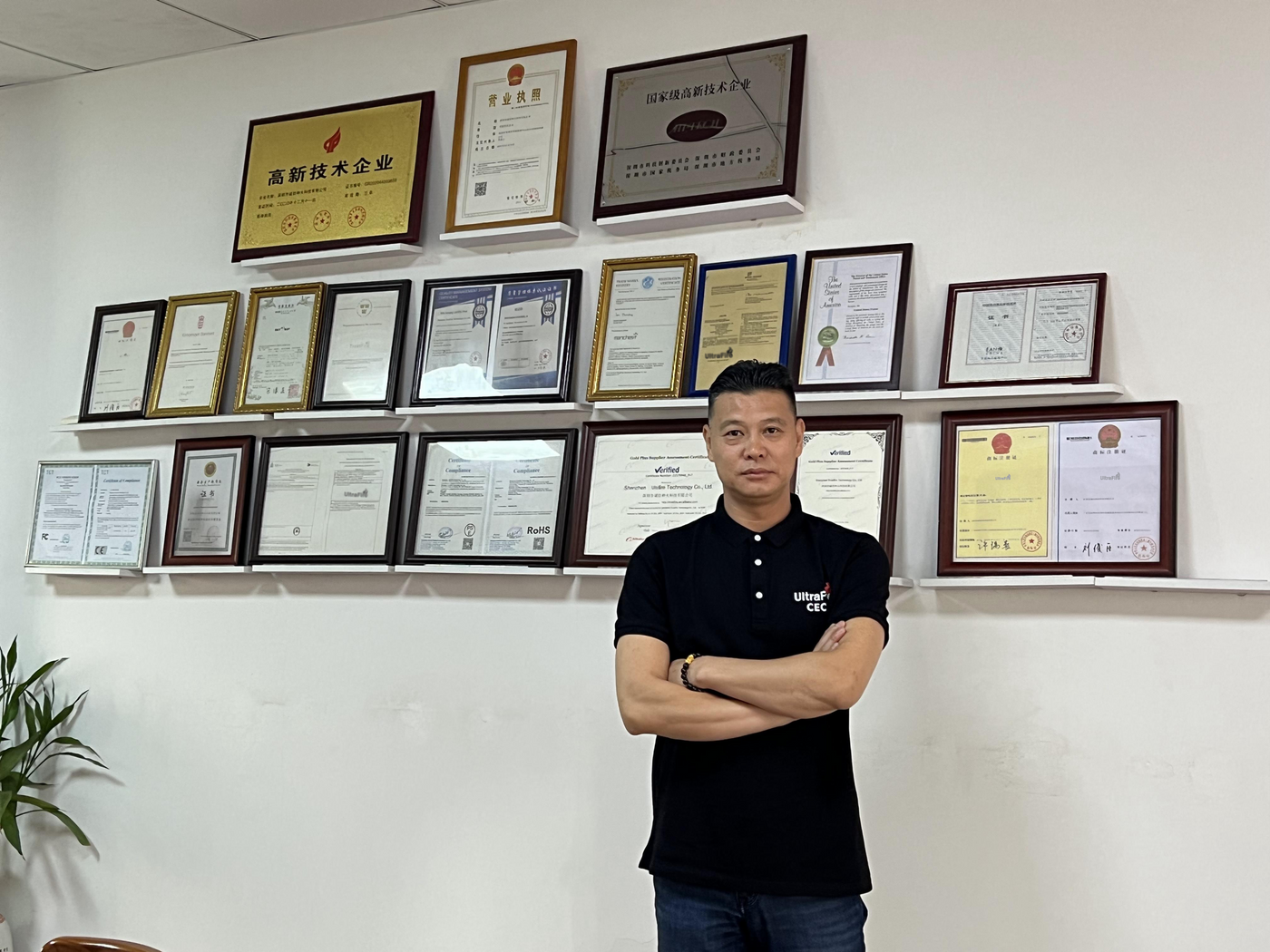 Inctroducing Ultrafire ceo
ZHAO BIN
Zhao bin has foresight on flashlight industry.
His foresight and innovative subversion make Ultrafire conform to the times and lead the industry.
He is the spiritual benchmark of Ultrafire and the chief designer of the enterprise's rapid development.
Zhao is not only a flashlight designer, but also a good leader of the company. He is friendly and willing to help employees to grow fast in this field.
JOSEPH
Americas Regional Managing Director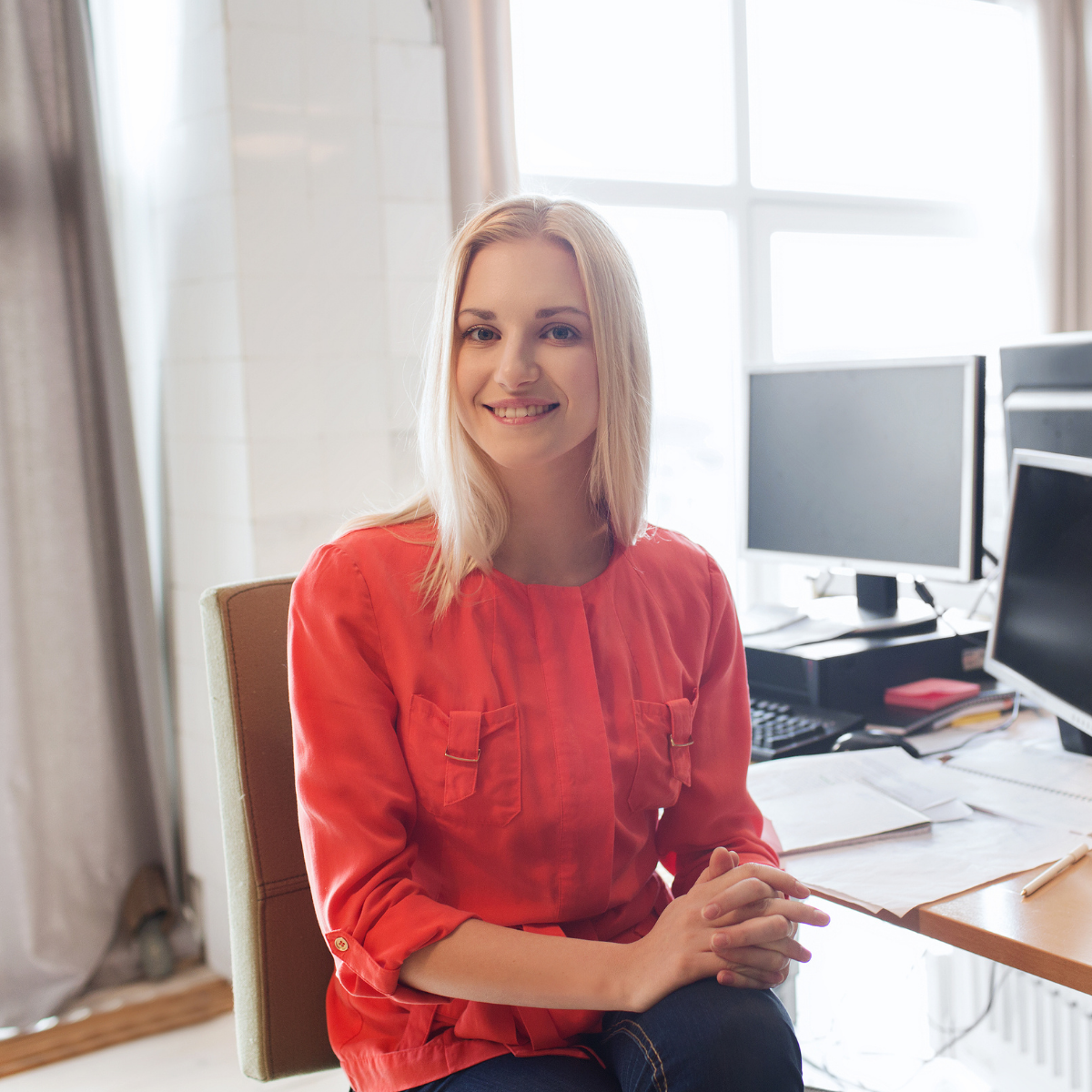 MARIE
EU & GB Regional Managing Director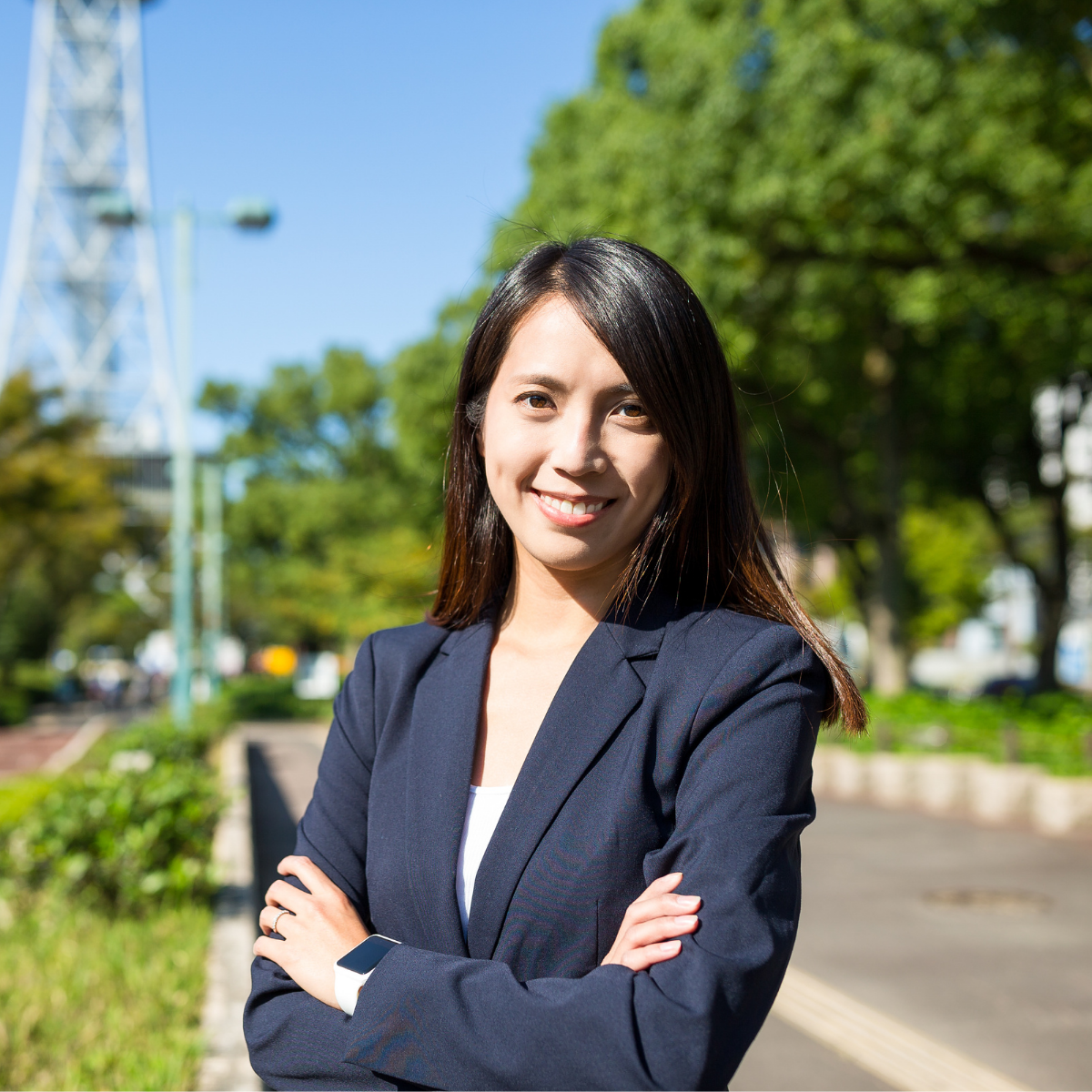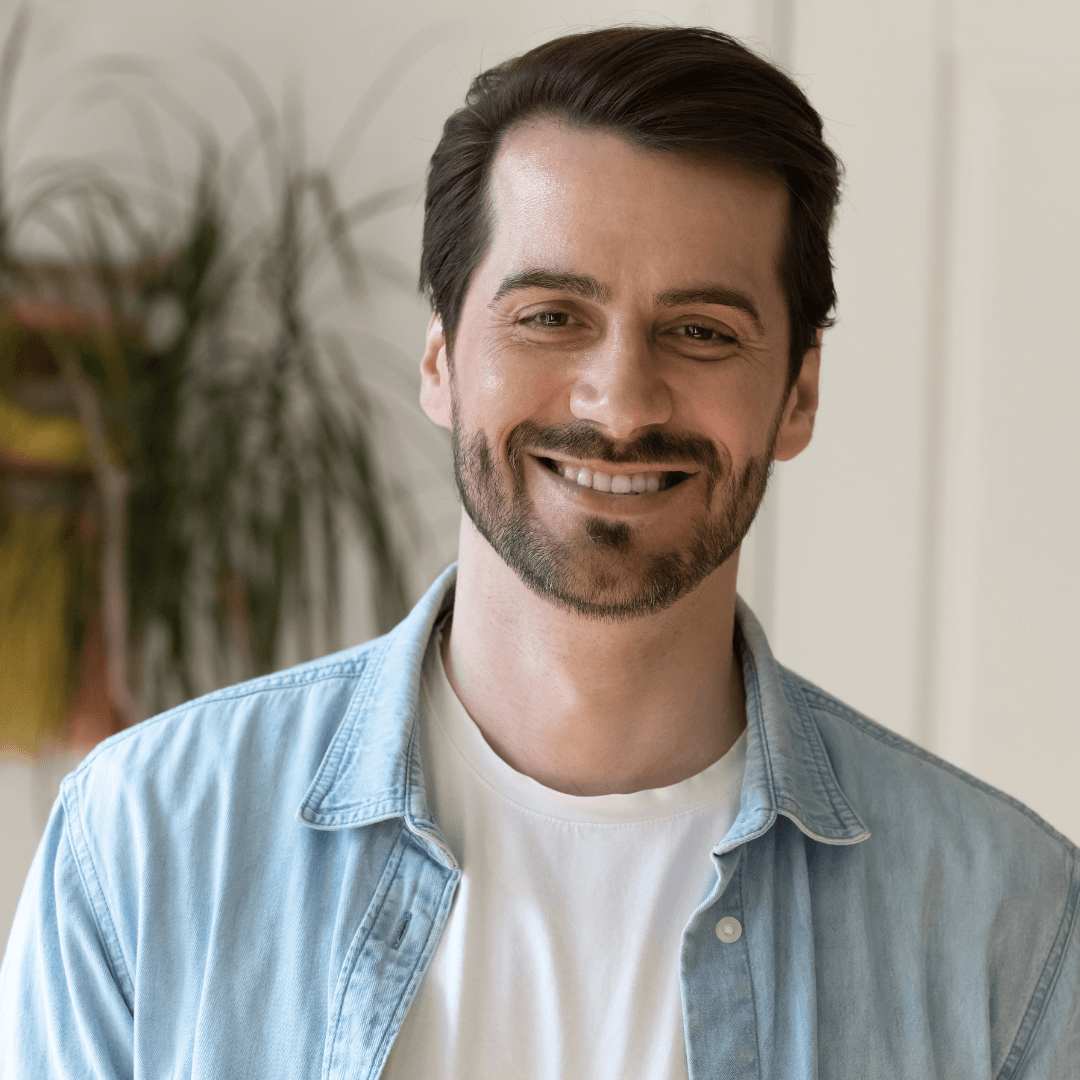 SMITH
Global Supply Chain Consultant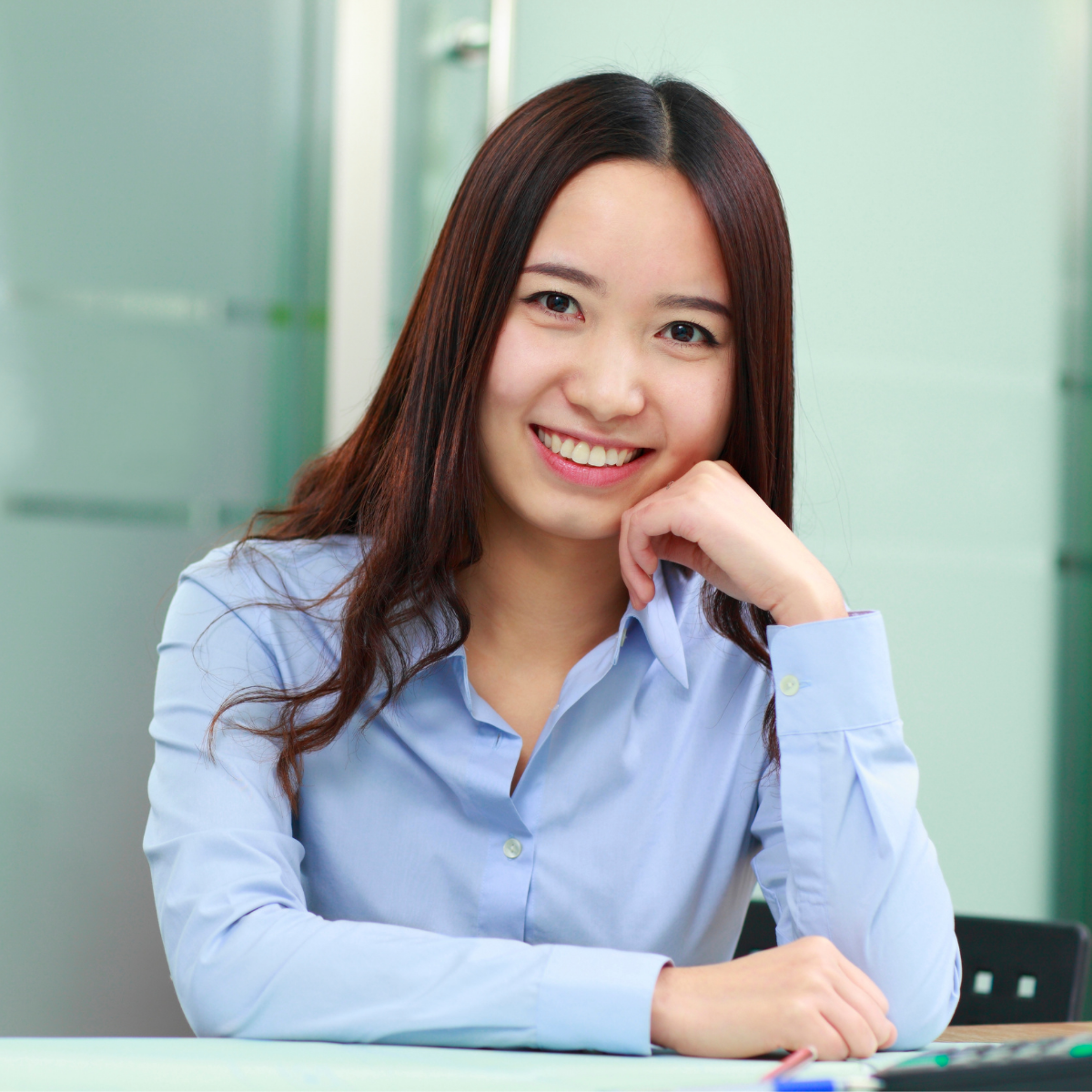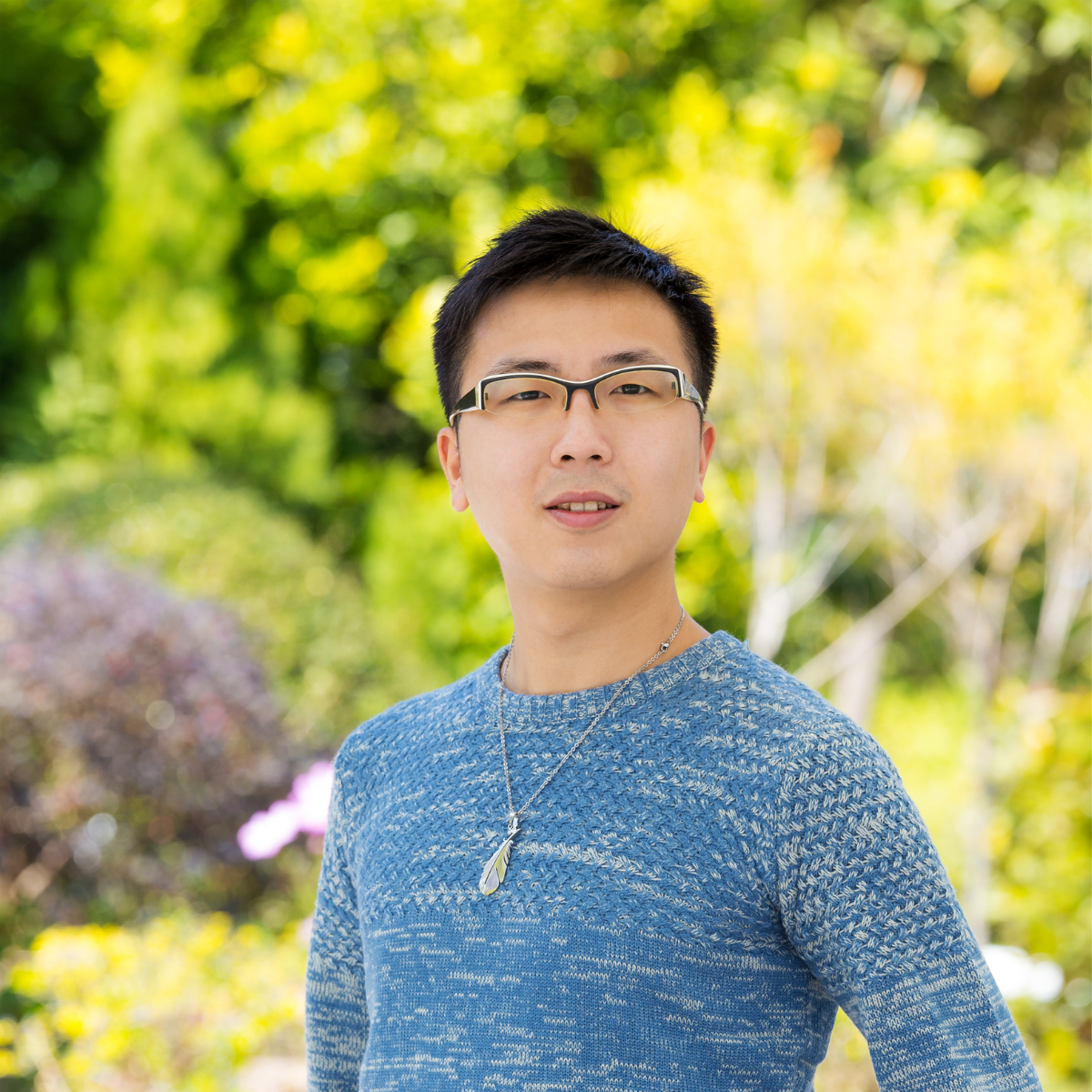 CHENG GONG
Factory QC Manager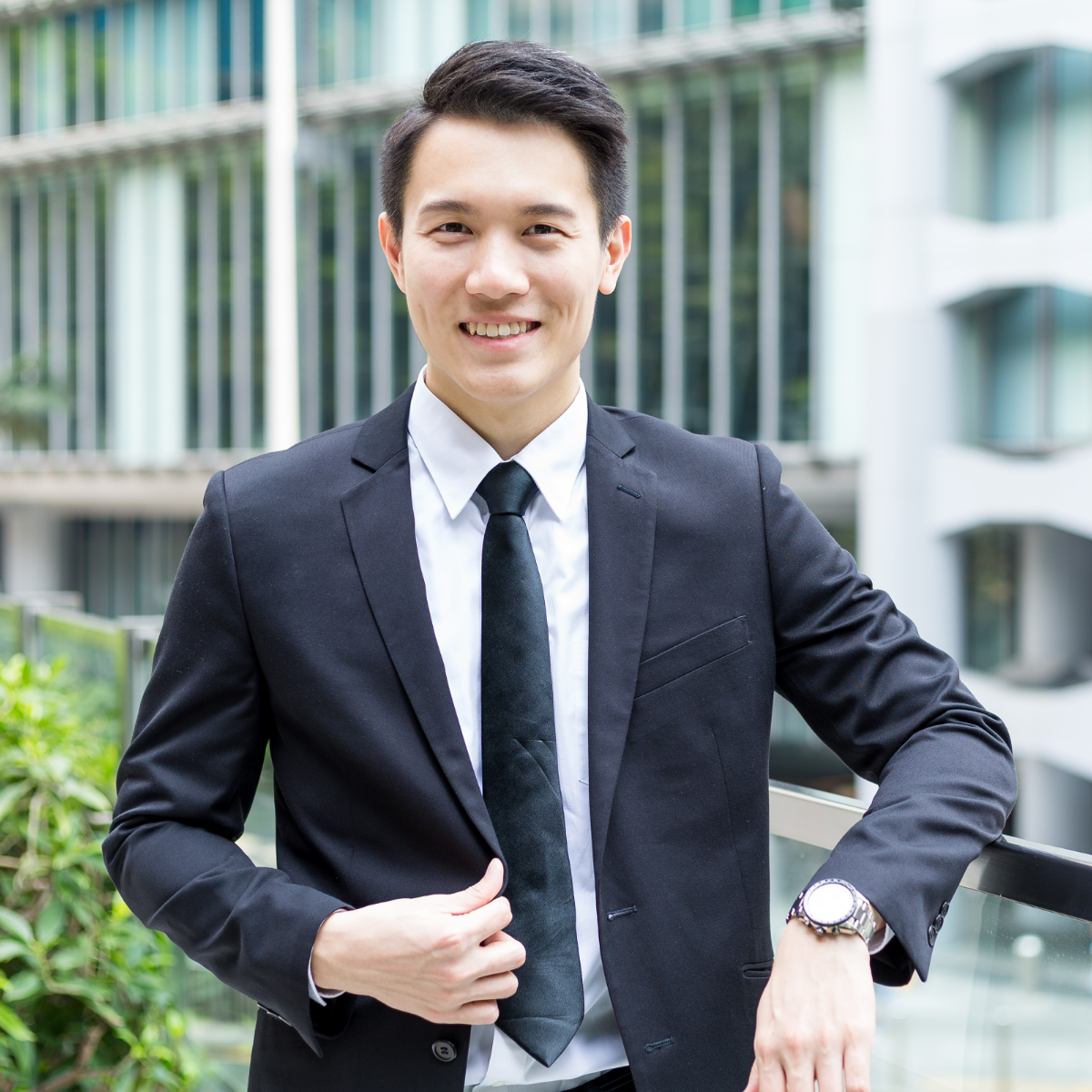 XUAN FEI
Flashlight Expert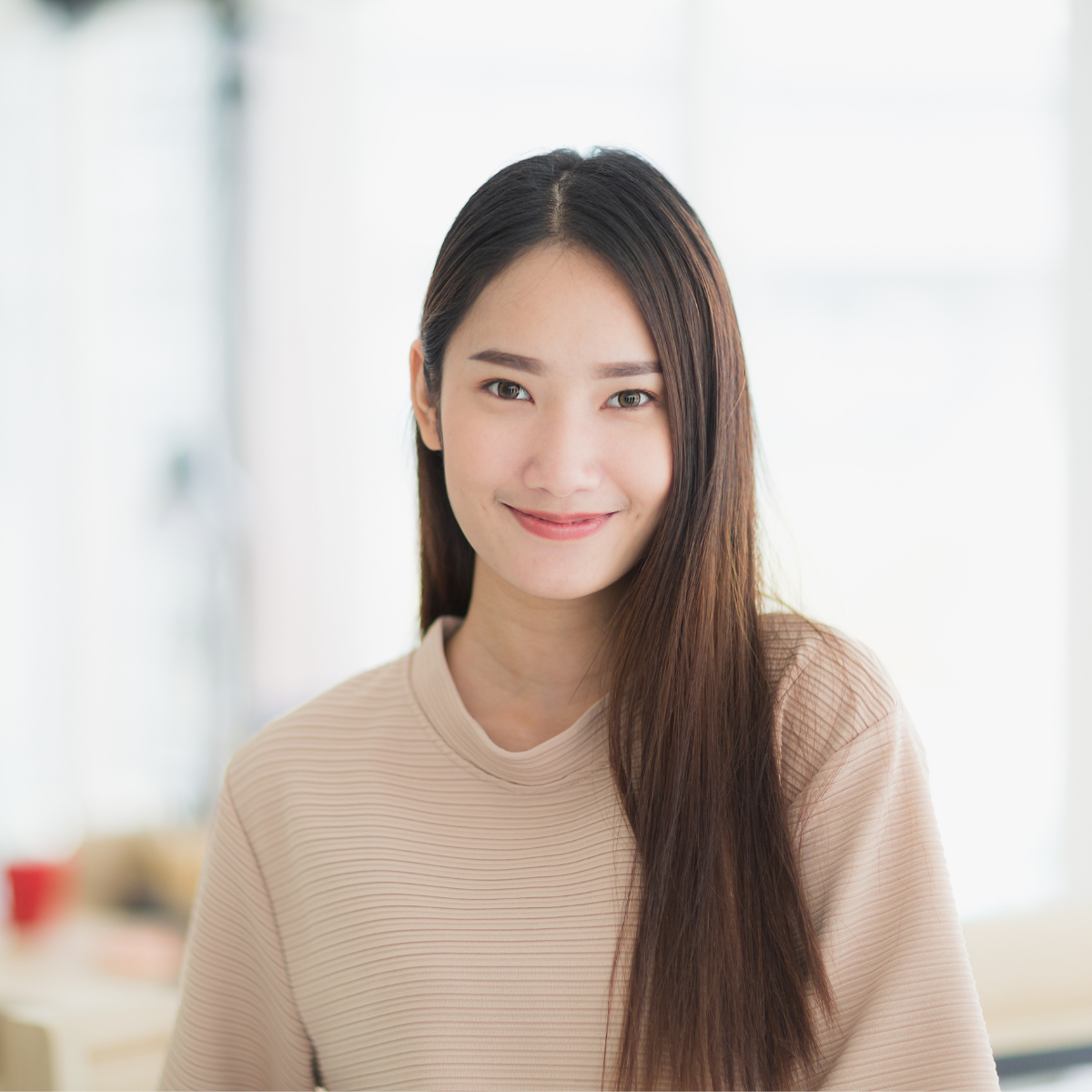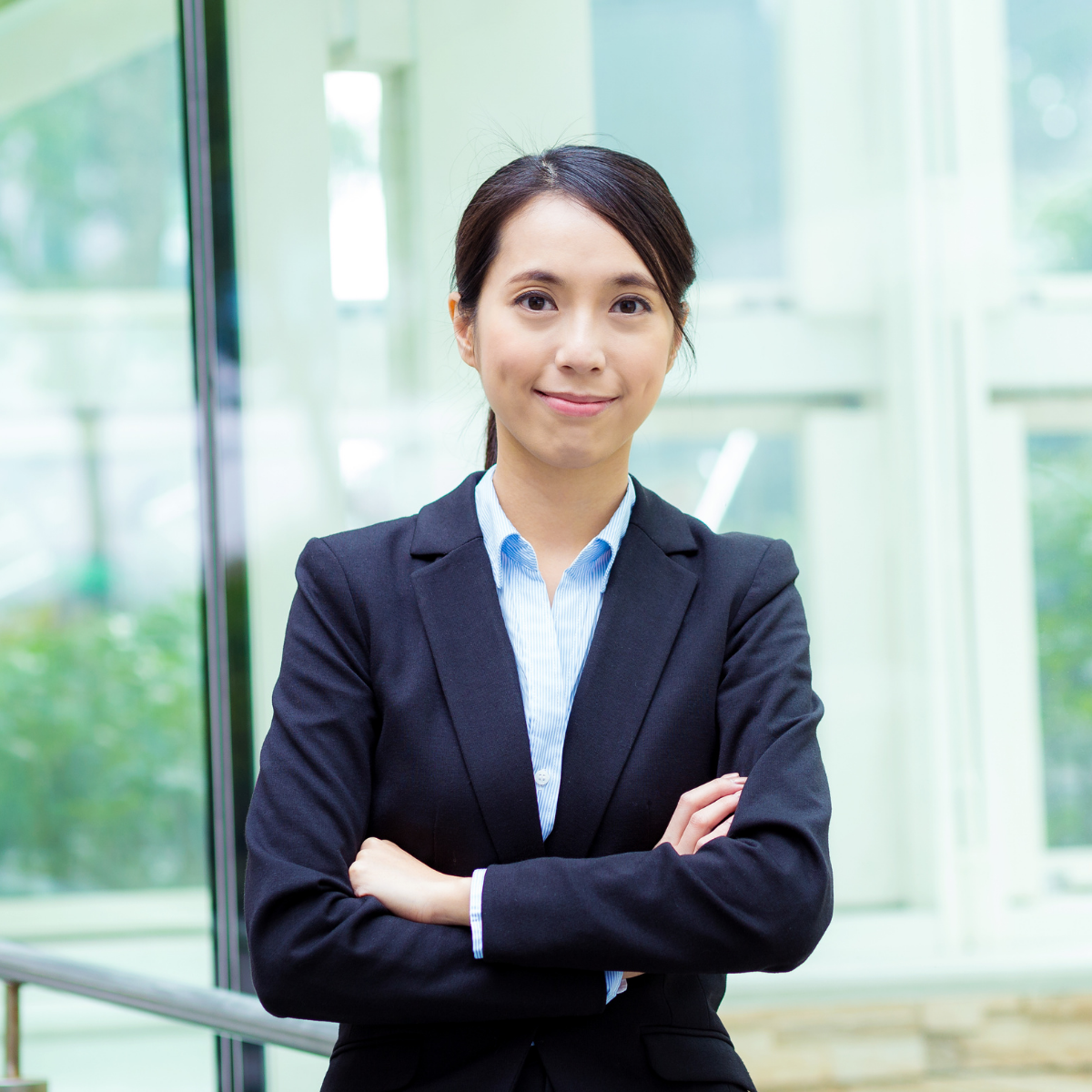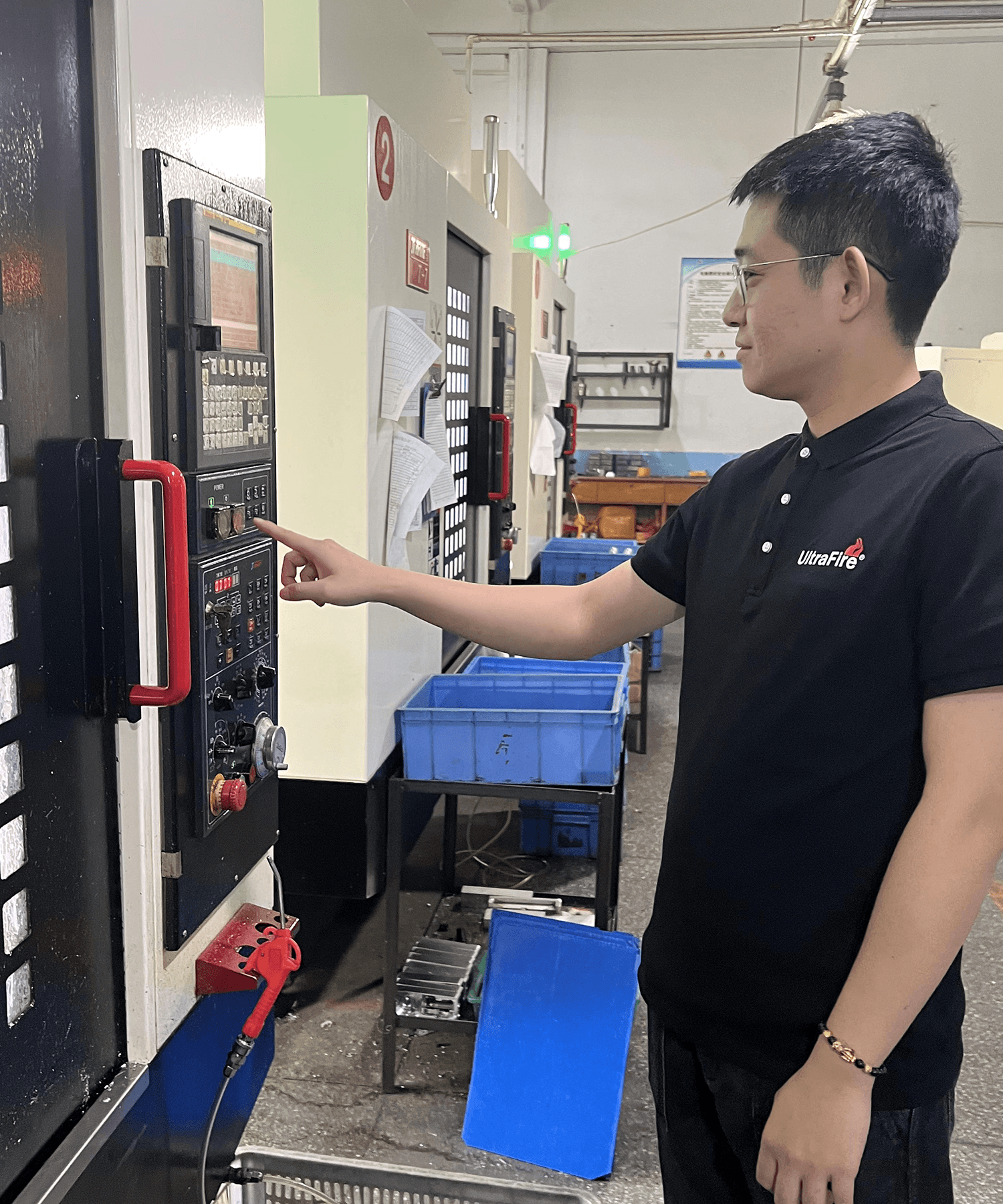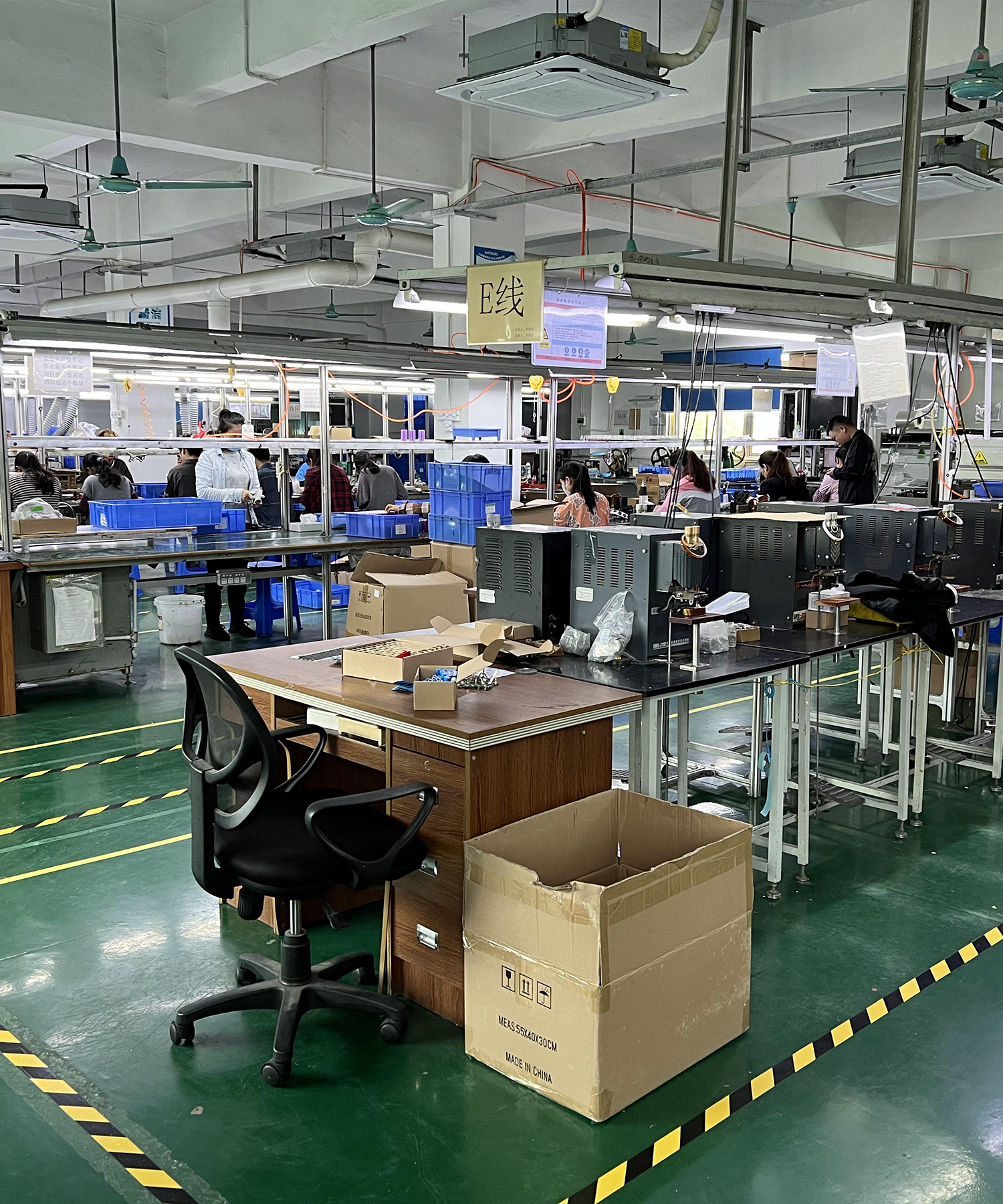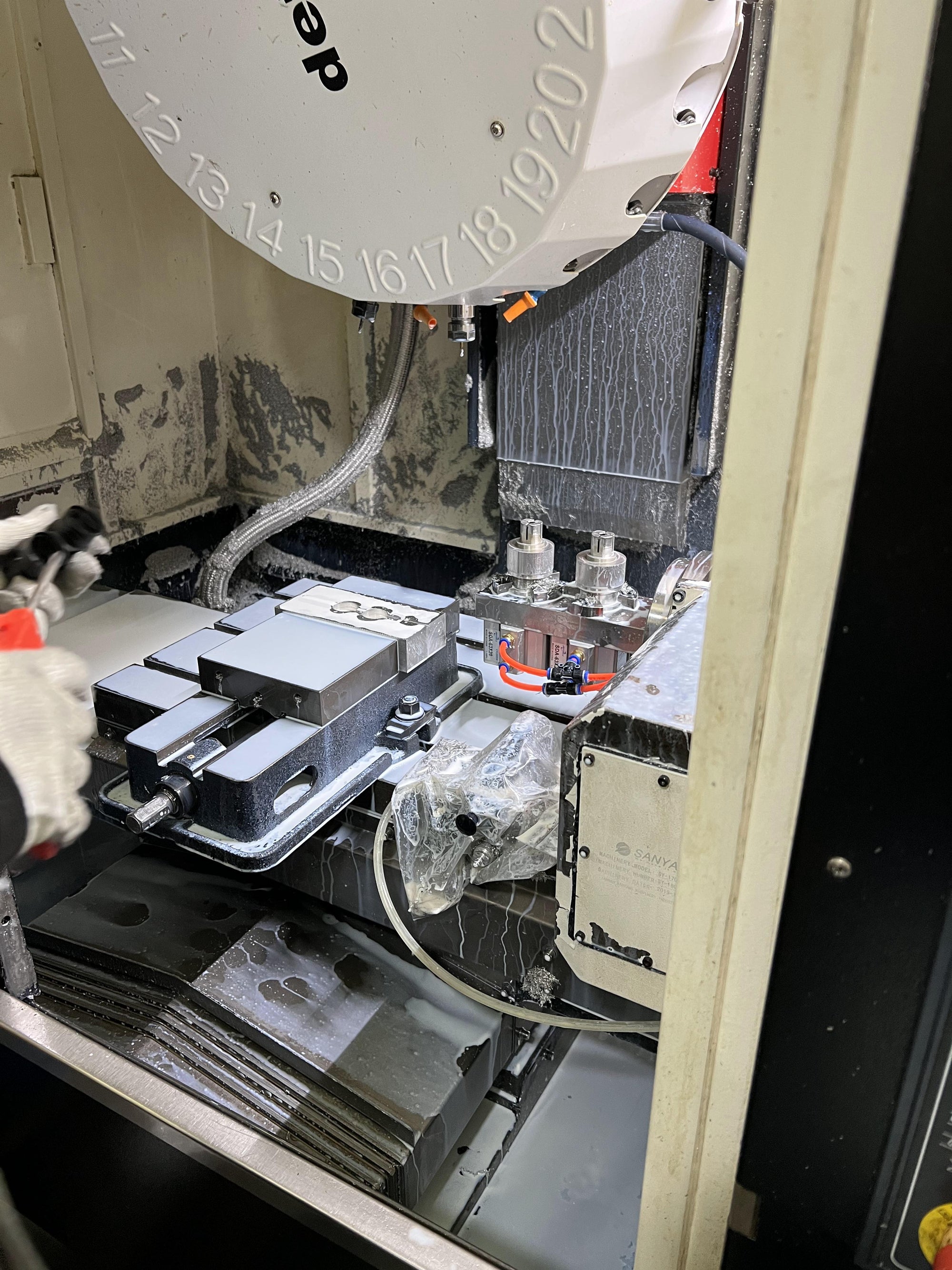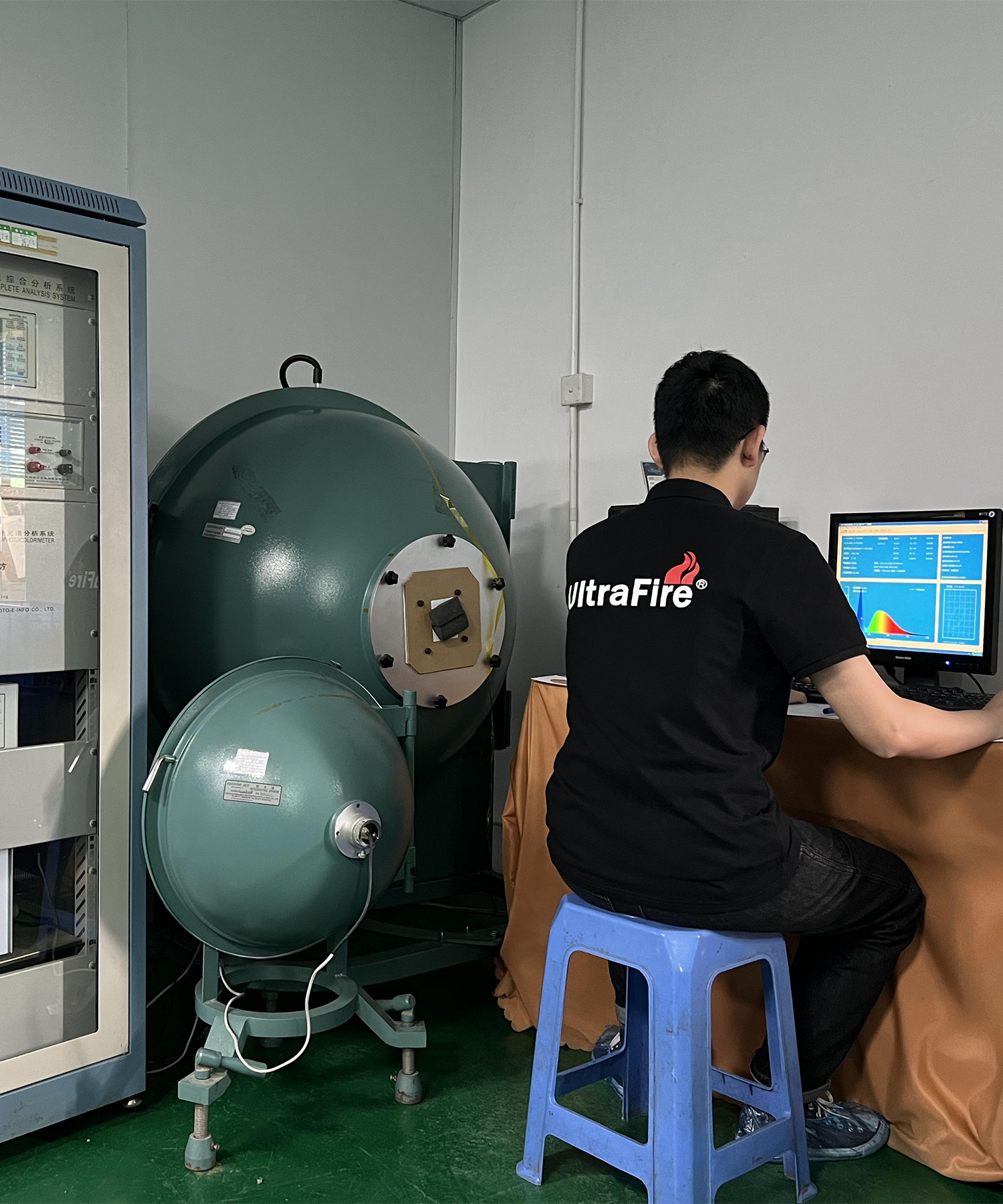 Whenever and wherever
With reliable and high-quality
We can resist darkness, chaos and danger together with you and bring you light, order and security