UltraFire has an international standard (UL standard) test center to test the safety and reliability performance of the product frequently. It has successfully reached the use standard of the customer's product. The company's products are the safest, most dependable, and consistent in the industry, leading the race. Also, both cost and quality have a dominant market position.
Reliability performance tests include

" Initial performance, rate performance, high temperature discharge, low temperature discharge, charge retention, and cycle performance."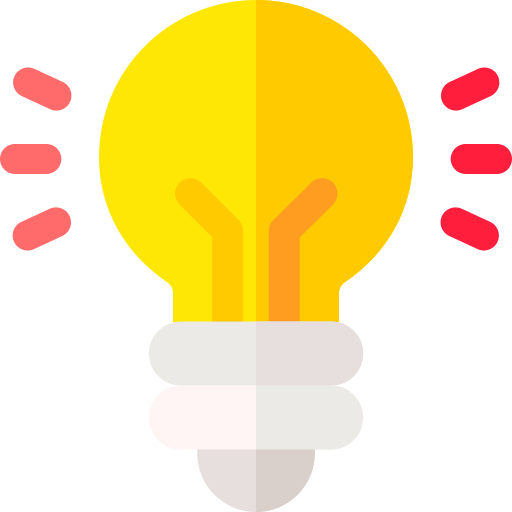 Safety performance tests include

" Heavy object impact, overcharge test, overdischarge test, incineration test, drop test, extrusion test, thermal shock test, needle penetration test, short circuit test, vibration test."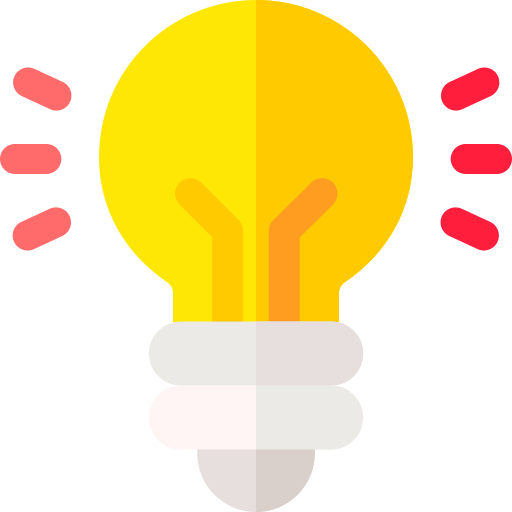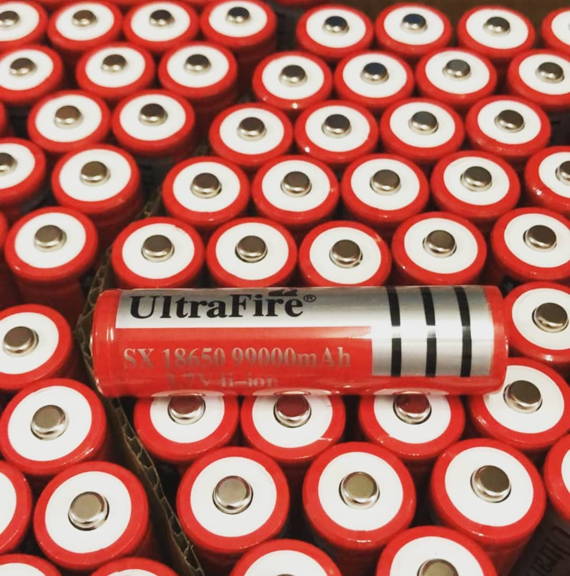 A new generation of rechargeable
Lithium battery with chip

Standard Voltage And Strong Power
High efficiency, stronger work, stable battery power supply.
No high and low unstable current, effectively preventing the damage of unstable current to electrical appliances!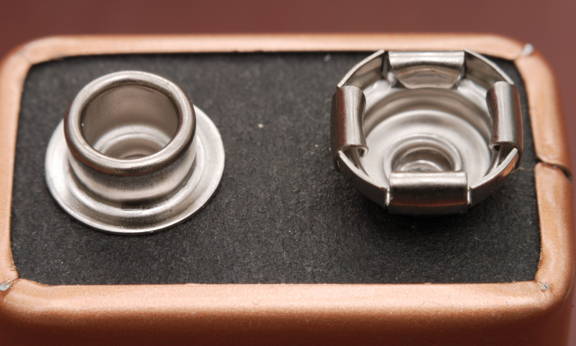 Double Vents.
Safety Guarantee.
Explosion-Proof Design.
Improve charging efficiency

Bright sun protection, durable
Low internal resistance/anti-oxidation and corrosion resistance
UltraFire Battery Production Process
Over 5000 customer used, love our flashlights and talk about us on over the world.
Automatic Electrolyte Auxiliary
"UltraFire's lithium battery, true capacity, not false standard
"