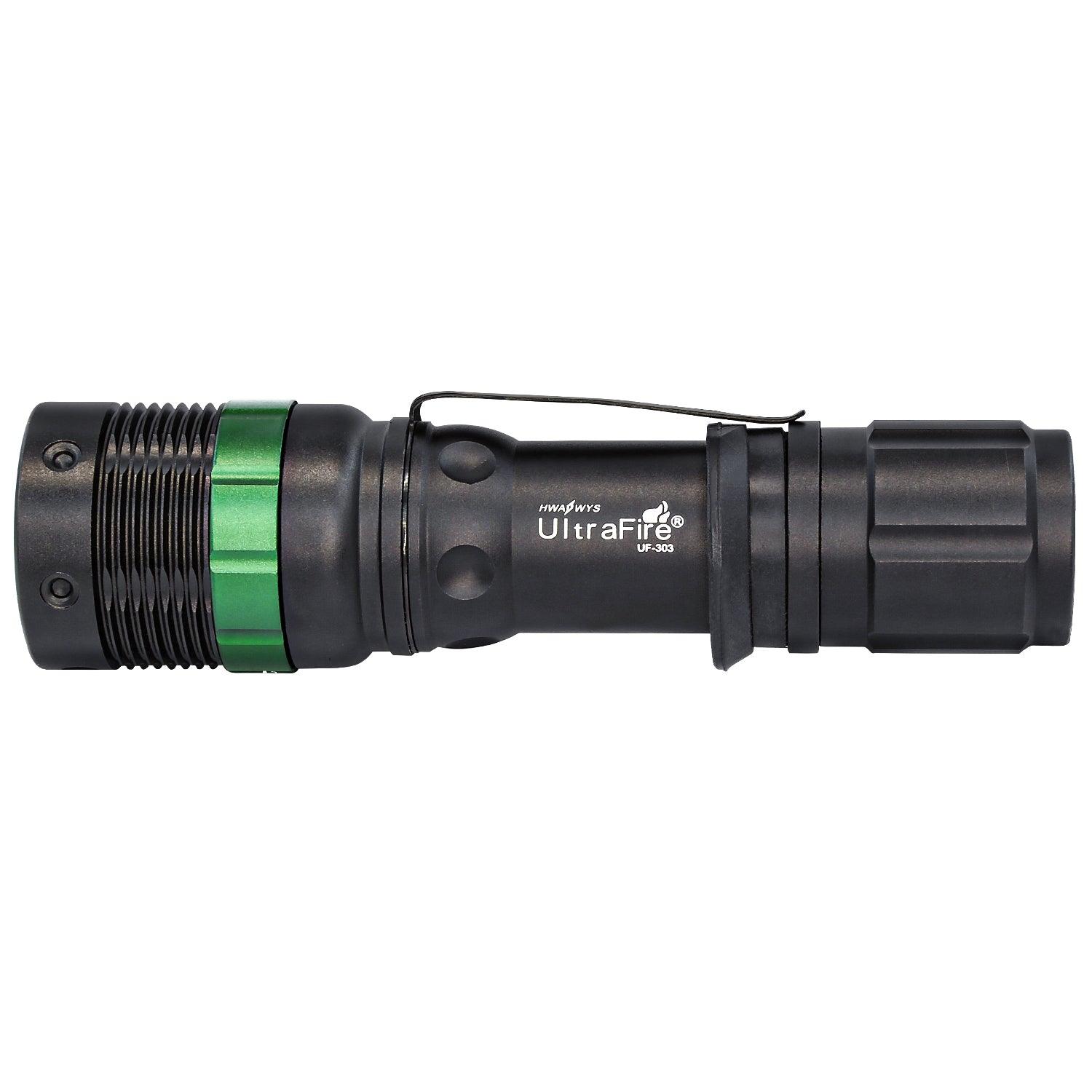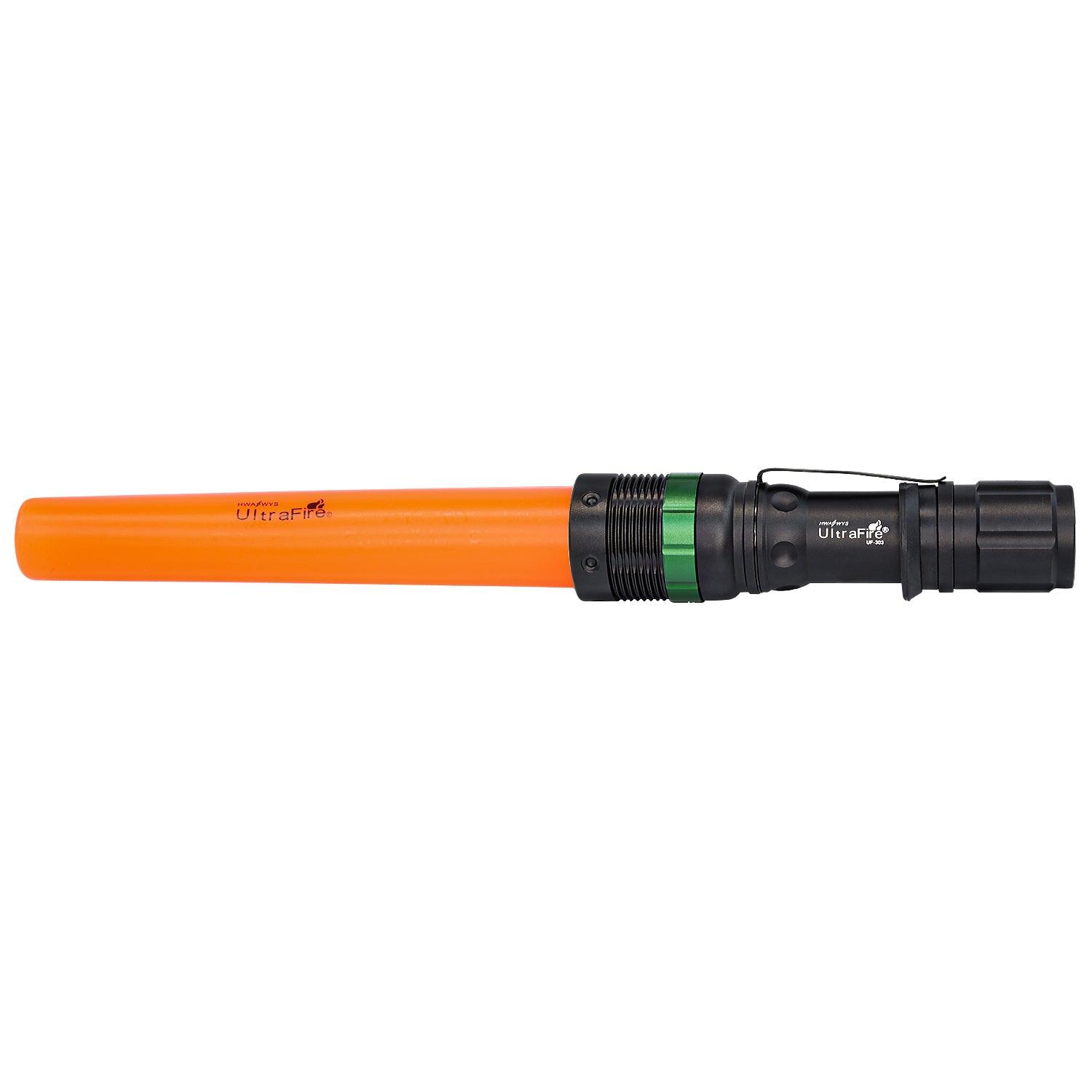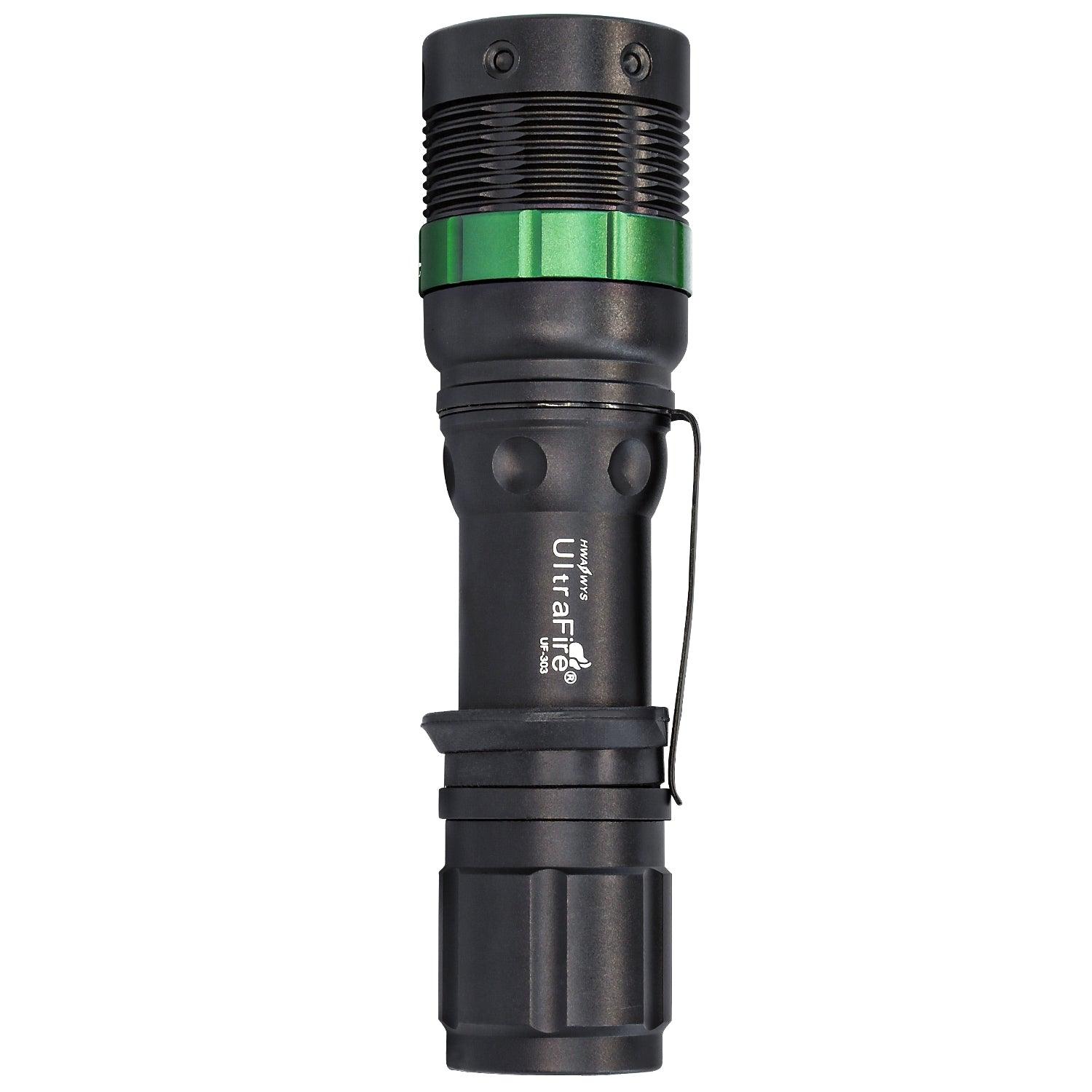 UltraFire Classic UF-303 11-Inch Signal Traffic Wand LED Flashligh
Lumens: 250
Distance: 60m
Battery: 18650
UltraFire Classic UF-303 Flashlight with lampshade can be used on traffic or public safety. The cover switch provides easy access to high or quick flashing modes. Features an orange finish and is extremely durable and weather resistant with a heavy duty plastic construction.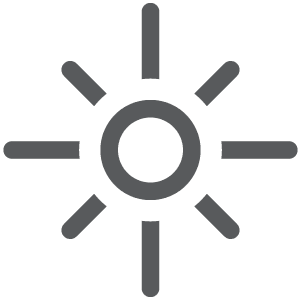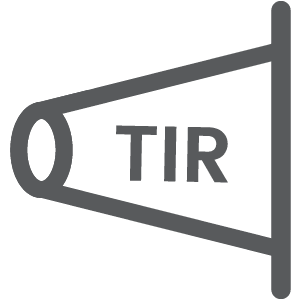 TOTAL INTERNAL REFLECTION LENS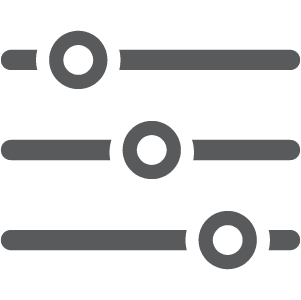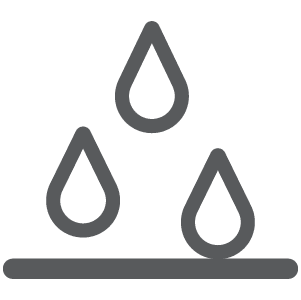 The Cree XPE with a lifespan of 10,000 hours.

250 lumens maximum output and 200ft maximum beam distance.

The light can be powered by one 18650 battery in emergency situations.
Construct with 3 function modes- High, low, and strobe function.
Waterproof IPX6

work ideally in the rain.

Ideal flashlight to be used for traffic control, parking guides, security, construction sites, emergency signaling, military operation and more.
INCLUDED(FOR PACKAGE OPTIONS)

18650 2600mAh Battery*1




UltraFire Battery Chager*1




Lanyard*1, Traffic Wand*1, Battery Rack*1




UltraFire Classic UF-303 Flashlight*1



WATER PROOF
IPX6
MAX BEAM DISTANCE
200ft (60m)
LIGHT SOURCE
Cree XPE
BATTERY TYPE
18650 Rechargeable Battery*1 3*AAA battery

SIZE

Length: 5.1" (130 mm), Body: 1.3" (34 mm), Head: 1.1" (27.5 mm)

HIGH MODE
250 Lumens x 4 hours

LOW MODE

150 Lumens x 6 hours
STROBE

Yes
USE FOR

Traffic control, Security, Emergency signaling, Military operation, etc.