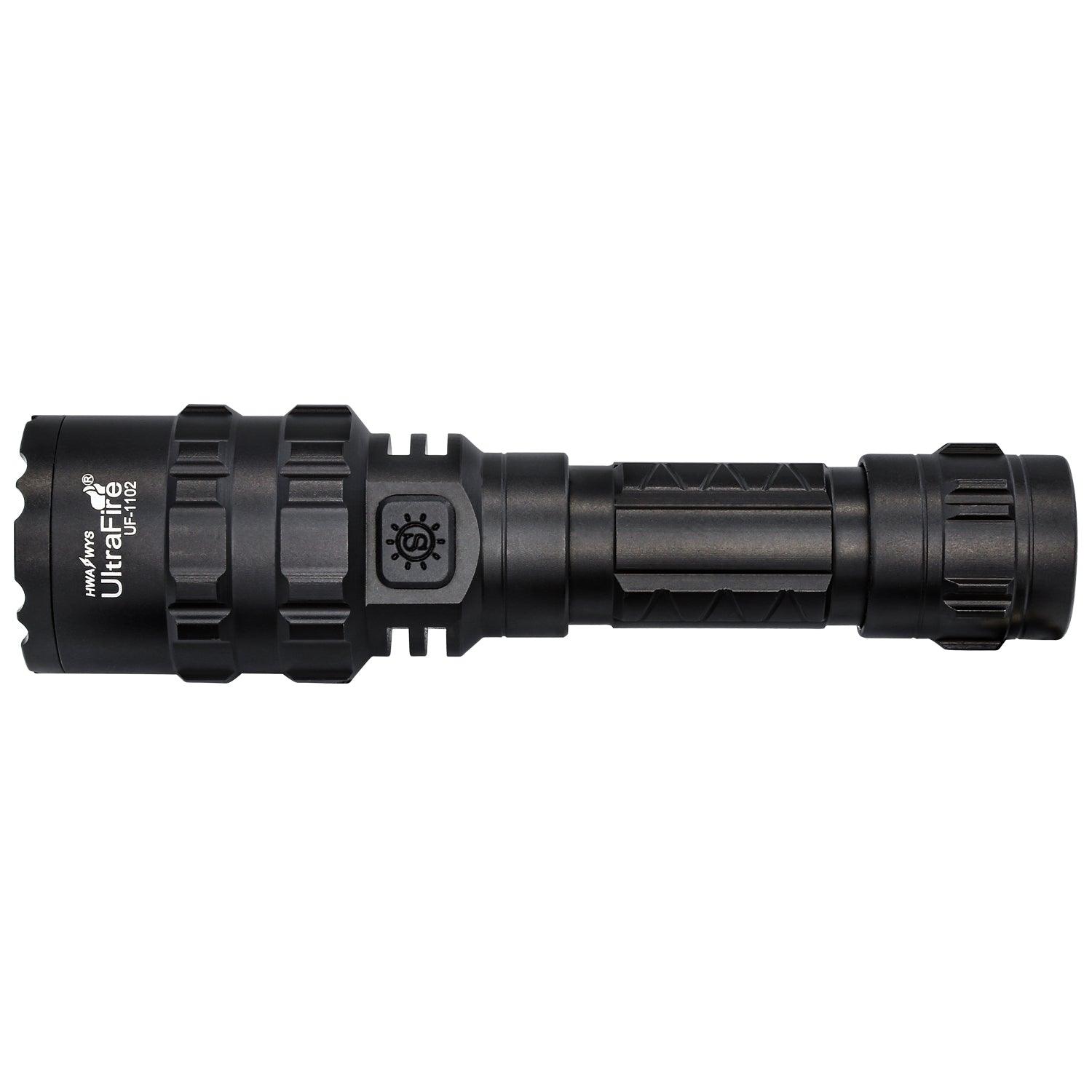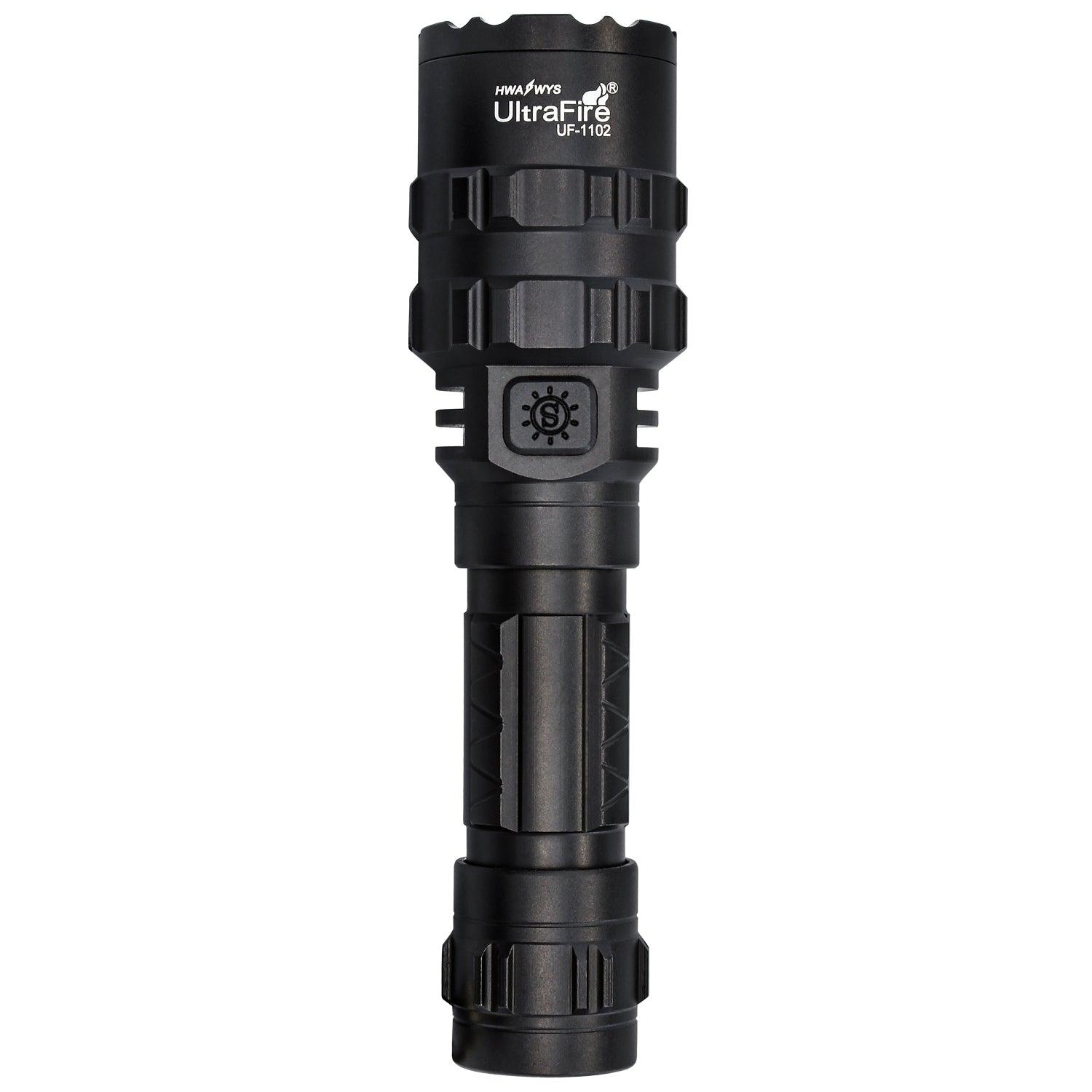 UltraFire Classic UF-1102 USB Charging Flashlight
Lumens: 800
Distance: 200m
Battery: 18650
- UltraFire UF-1102 can throw that light a maximum distance of 656ft (200m)
- The UltraFire UF-1102 flashlight is a high-performance flashlight that is the perfect tool for outdoor work. Delivering up to 1800 lumens
- Always know the battery's status with the battery level indicator and keep the included 2600mAh battery charged via the USB Type-C port
- Military grade aluminum alloy body with matte anodized resistant, can withstand scratches, wear and corrosion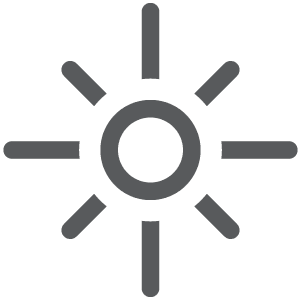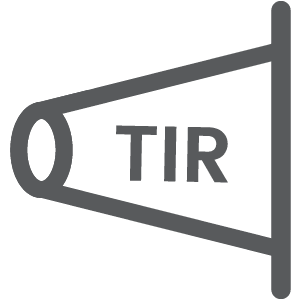 TOTAL INTERNAL REFLECTION LENS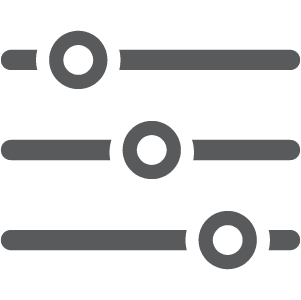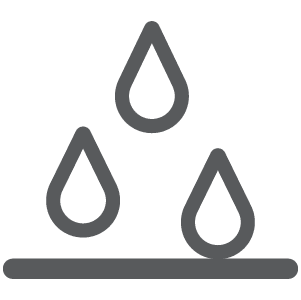 800 lumens maximum output and 200 meters maximum beam distance.
The Cree 

XM-L2 

with a lifespan of 10,000 hours.
The light can be powered by one 18650 battery in emergency situations.
5 modes (High, Mid, Low, Fast Strobe, Slow Flash)
Can be used for tactical & public safety, hunting & fishing, camping & hiking.
INCLUED(PACKAGE OPTIONS)

18650 Battery*1




UltraFire UF-1102 Flashlight*1




USB Type-C Charging Cable*1



WATTER PROOF
IPX6
MAX BEAM DISTANCE
656ft (200m)
LIGHT SOURCE
Cree XM-L2

BATTARY TYPE
1*18650 Rechargeable Battery

SIZE
Length: 5.8" (148 mm), Body: 1.5" (37 mm), Head: 1.1" (27 mm)

HIGH MODE
800 Lumens x 4 hours
MEDIUM MODE
400 Lumens x 6 hours
LOW MODE
240 Lumens x 10 hours
STROBE

Yes(

800 Lumens

)
SOS / BEACON
Yes(

800 Lumens

)
USE FOR

Everyday Carry, Everyday Carry, Law Enforcement, Camping & Hiking