UltraFire
looking forward to hearing from you
Do you have any suggestions for UltraFire?
If you have any better suggestions for our products or services, you can email us directly, UltraFire is more than willing to own and adopt the voice of customers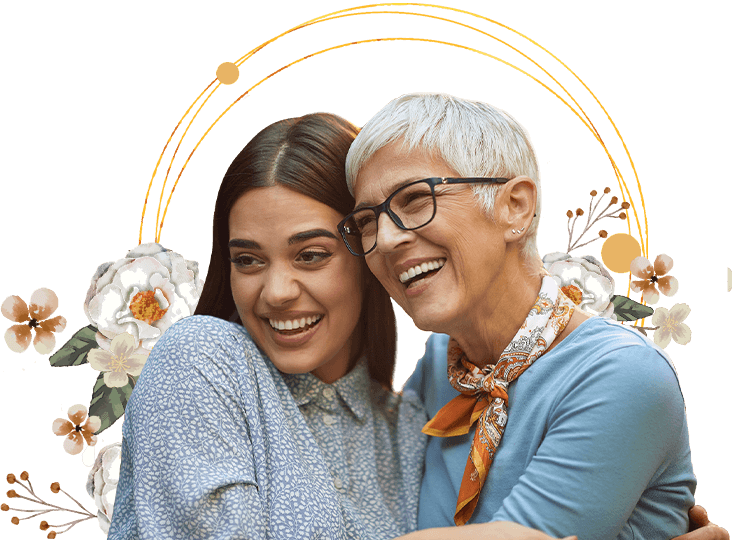 "What we are looking for!
We can say all we like about our products and services but the only people whose opinions we value – and learn from – are our customers.
You frequently take advantage of the extensive feedback opportunities we offer, to say what you like and what you don't. Ultrafire cannot move forward as a business without this hugely valuable communication loop – and ultimately, happy customers create a win-win situation for all.
Still looking for the perfect gift this Mother's Day? We got you covered. Choose from our delicate gift set collection or customize your own.

The first and only natural supplement to fight all nine causes of aging from within.