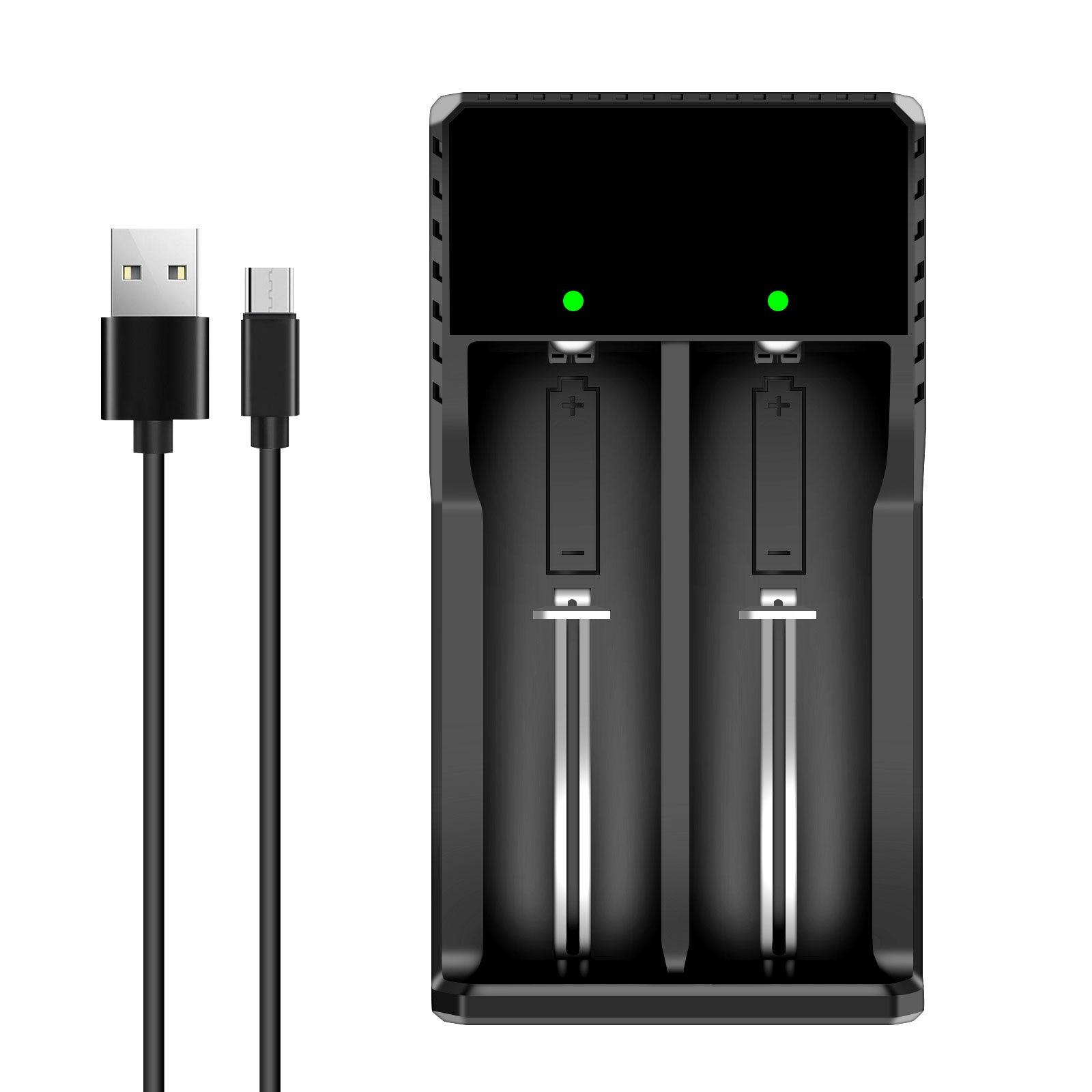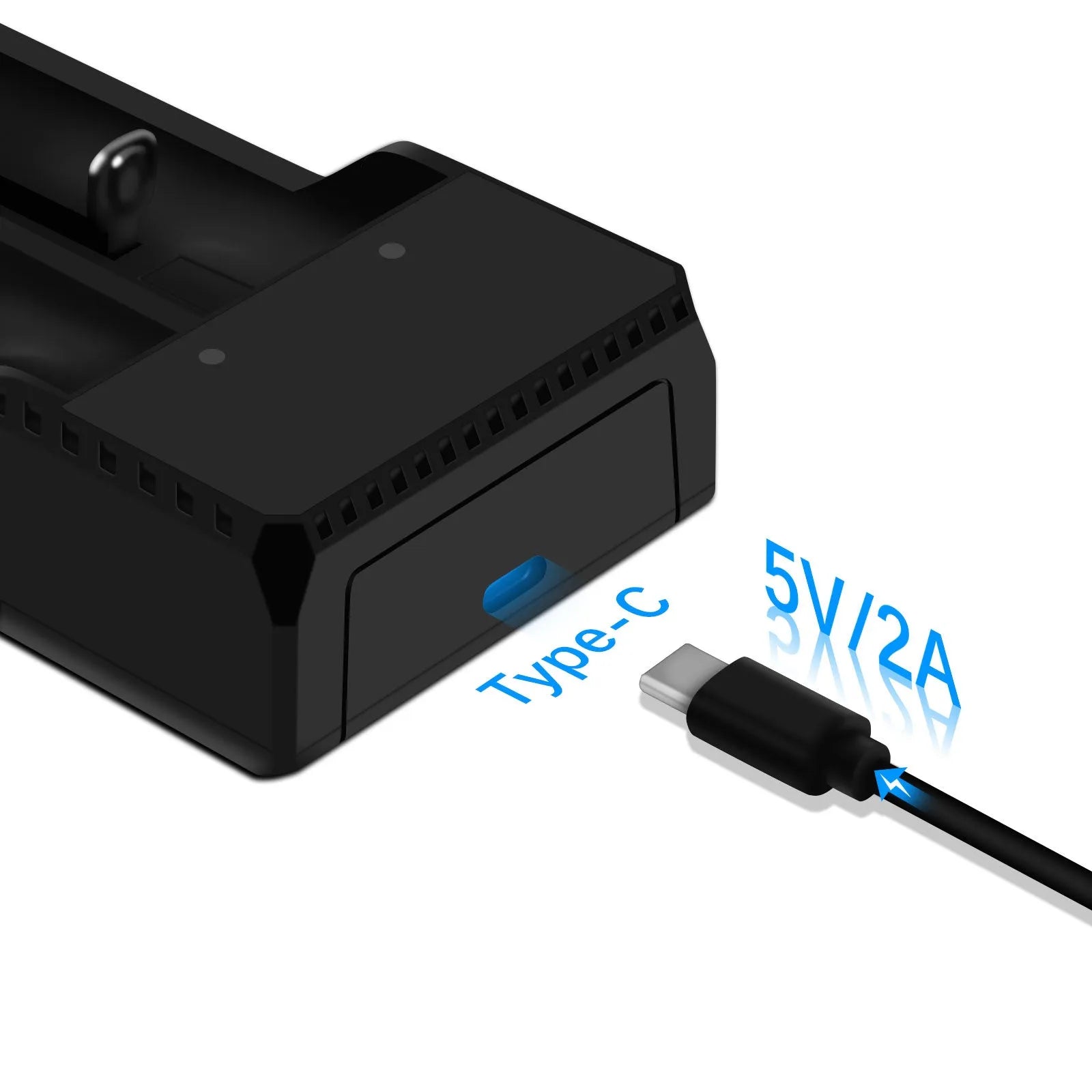 UltraFire Universal Multifunction Battery Charger DX-5 Pro
- The UltraFire DX-5 Pro is a single-channel smart charger, built for different types, and different size, rechargeable Li-ion batteries
- Supports TYPEC USB charging and USB discharging to keep your other devices charged too
- LCD Indicate Function clearly displays the charging, discharging and battery status
- UltraFire DX-5 Pro also includes multiple built-in protection circuits that protect against short circuits, over-current, over-voltage and reverse polarity
- Input: TYPEC USB 5V/2A charging, from external power source
Why UltraFire DX-5 Pro battery charger worth to buy? 
✔ One charger fully compatible with rechargeable Li-ion battery- 10400, 14500, 16340,18650, 21700, 26650. Each slot of the charger is charged independently without interfering with each other.
✔ TYPEC USB charging - Rapidly recharge the battery: Standard TYPEC USB charging port fits USB adapter, power bank and the solar panel. 2A(max) large charging current, it takes 1.3 hours to fully charge a UltraFire 2600mAh battery. Can be served as a portable power bank to charge other digital devices.
✔ Built- in protection function circuits- Charger includes short circuit protection, over-current protection, over-voltage protection and reverse-polarity protection. Reverse battery into the battery slot, stop charging, reverse connection error to lift, can recover the normal work .
Model
DX-5 Pro
Color

Black
Charging Cell Type

Lithium Battery
Slot
1
Compatible Battery


10400, 14500, 16340,18650, 21700, 26650



Input Connector

TYPEC- USB
Output Current

0.9-1.1A
Input Voltage

DC 5V 2A
Built-in Protected Circuit

Yes
Operating Temperature

-20℃ to 50℃, Full Load, Normal Operation.

LCD Screen

Yes
Dimensions

4.77in x 2.58in x 1.88in (121.2mm x 65.6mm x 30mm)
Weight

77g
Product Material

Plastic
Packing List

1* Charger
1* USB Cable
Certificate

CE FCC RoHS